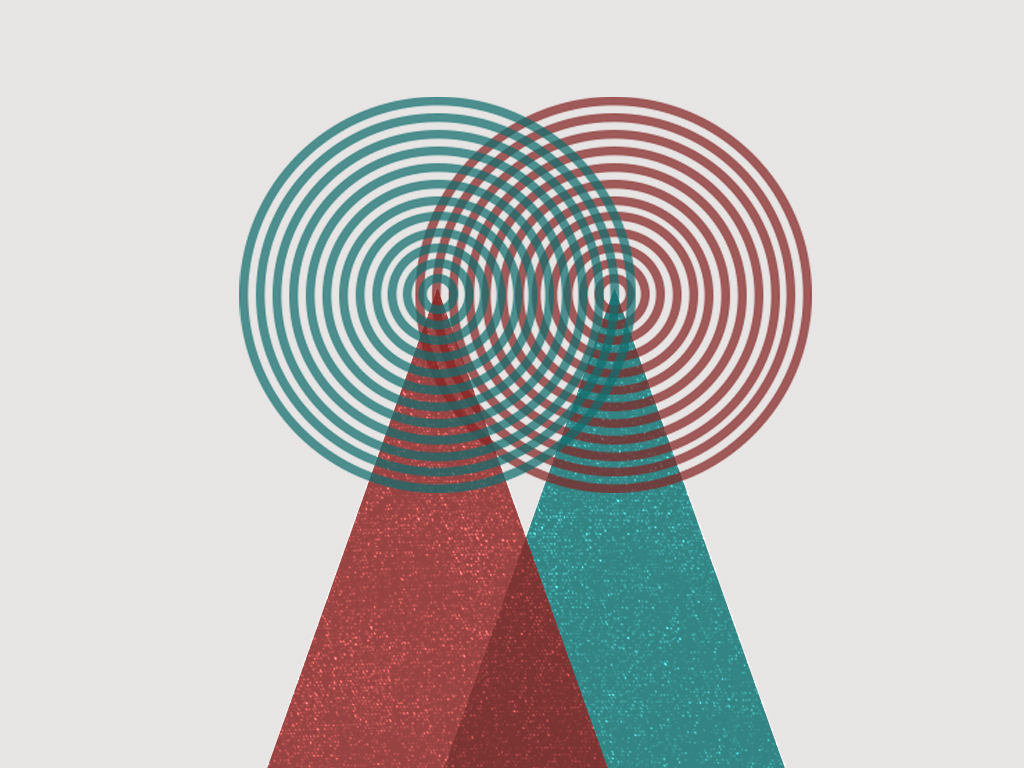 2021 National Staff Conference
Virtual
The CTF/FCE is pleased to open registration for the 2021 edition of the National Staff Conference (NSC).
The NSC will bring together staff from CTF/FCE Member and Associate Organizations to share experiences and learn new approaches to take home to their organizations. The event will be held over two days under the theme "Overcoming Adversity" in keeping with our ongoing commitment to collectively protect and strengthen publicly funded public education. The workshops, discussions, and activities will explore the following topics:
Positive mindset,
Perseverance,
Resilience in the face of change,
Leadership and teamwork,
Equitable and inclusive workplace.
We are looking forward to sharing this experience with colleagues across Canada once again! Through collaboration and discussion, we will overcome adversity!
Registration
Registration provides access to all sessions in real time, including some workshops on demand after the event. Registration fee: $375 + taxes
Hourly Schedule
Day 1: Thursday, November 18
11:00

-

11:15

Opening Ceremony
11:15

-

12:00

Opening Keynote - Kevin Rempel
12:00

-

12:15

Break
12:15

-

14:15

Departmental Sessions
14:15

-

14:30

Break
14:30

-

16:30

Workshop
16:30

-

17:00

Break
17:00

-

18:30

Social Event
Day 2: Friday, November 19
11:00

-

11:30

Summa Strategies

Roundtable – Discussion on the post-election analysis followed by a Q & A session
11:30

-

12:30

Workshop – Scenarios

Anticipation of known and unknown threats to publicly funded public education across Canada
12:30

-

12:45

Break
12:45

-

14:45

Workshop
14:45

-

15:00

Break
15:00

-

16:00

Workshop
16:00

-

16:15

Break
16:15

-

17:00

Closing Keynote
17:00

-

17:05

Closing Remarks