Advocacy for Public Education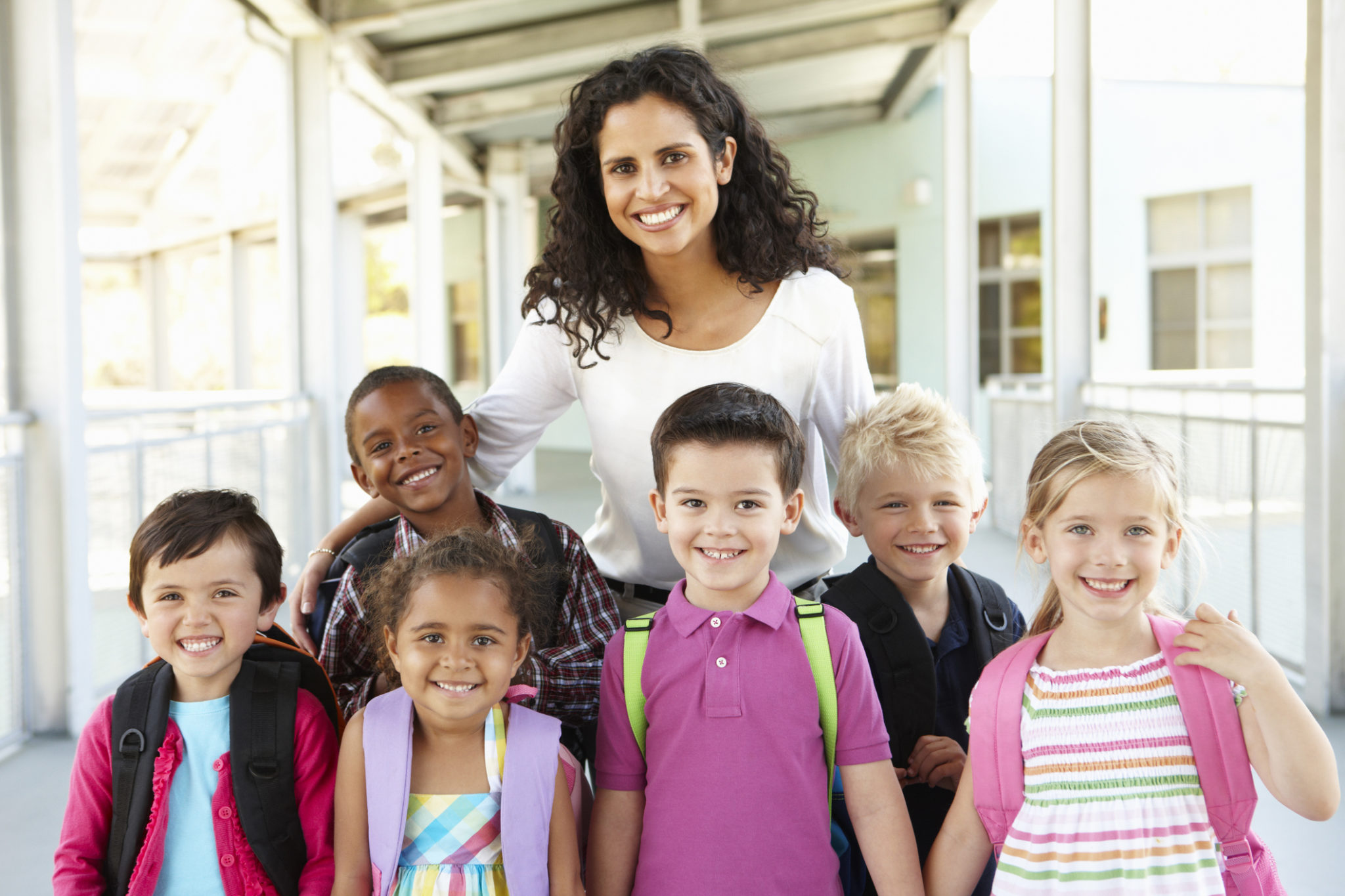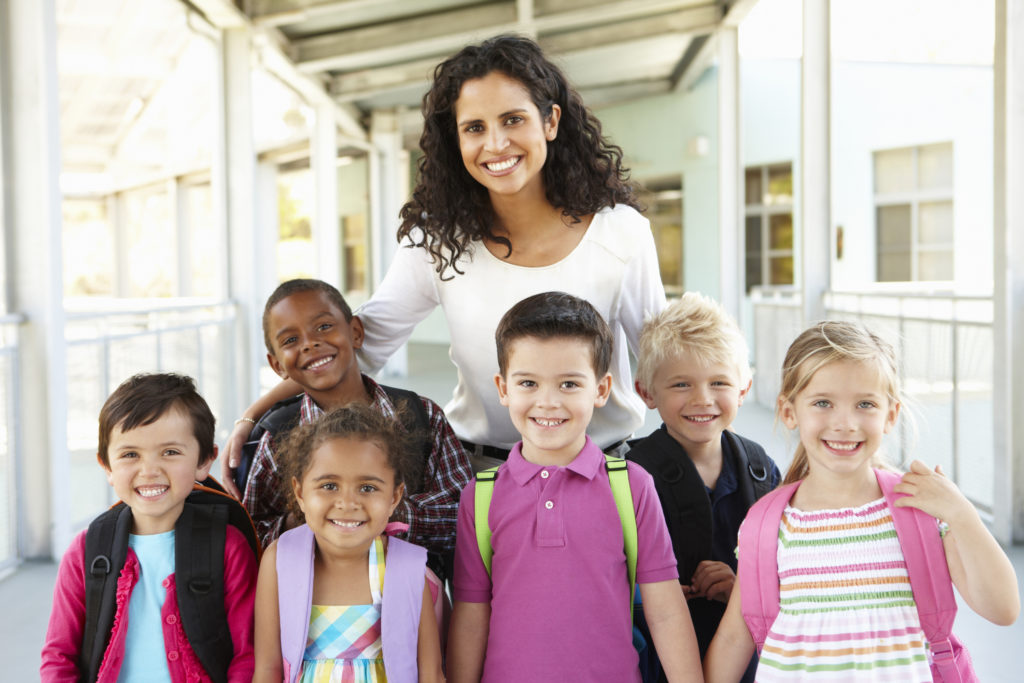 A strong publicly funded public education system is essential to creating and sustaining a diverse, inclusive, and equitable democratic society that works for the good of all citizens.
As a bilingual federation representing teachers' organizations, we offer a wide variety of programs, services, resources, and events that support teachers' professional learning, economic and personal well-being, and we take action on important issues affecting students, teachers, and other education workers everyday.
We are also an active partner in the effort to ensure full respect for the rights of Francophones to quality education. Several strategies are used to support teachers in French-language minority schools and to intervene on their behalf with national partners.
From coast to coast to coast, we advocate to improve the quality of education and to inspire collective action to build a better world.
Our priorities
Ensuring adequate funding and resourcing for public education
Adequate funding and resourcing of publicly funded public education is crucial to maintaining and improving quality, while seeing that all children and youth have access through effective inclusion across the country.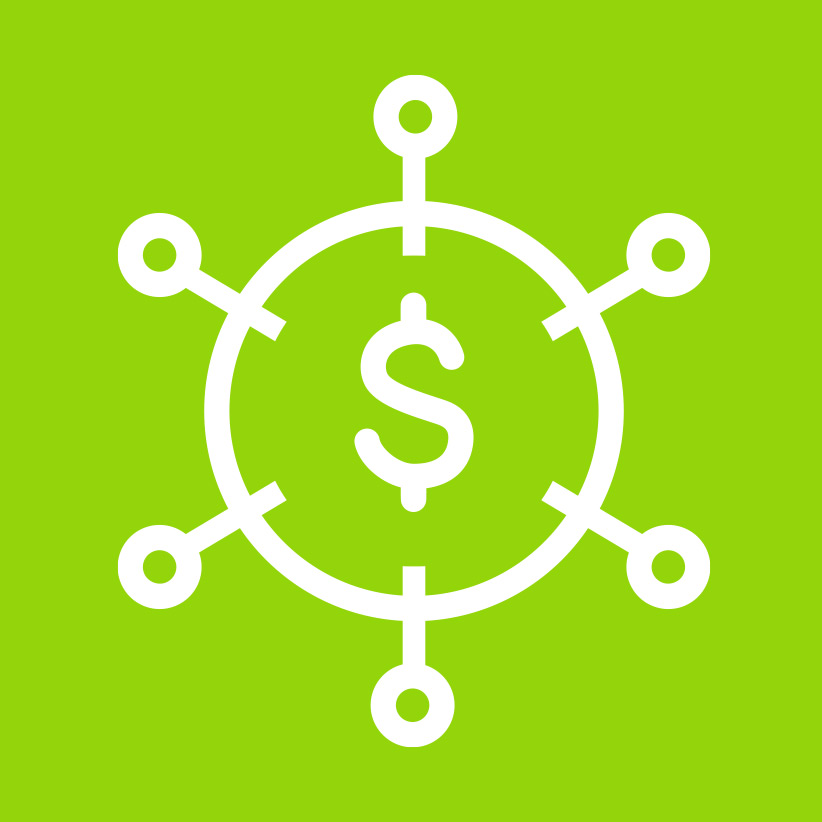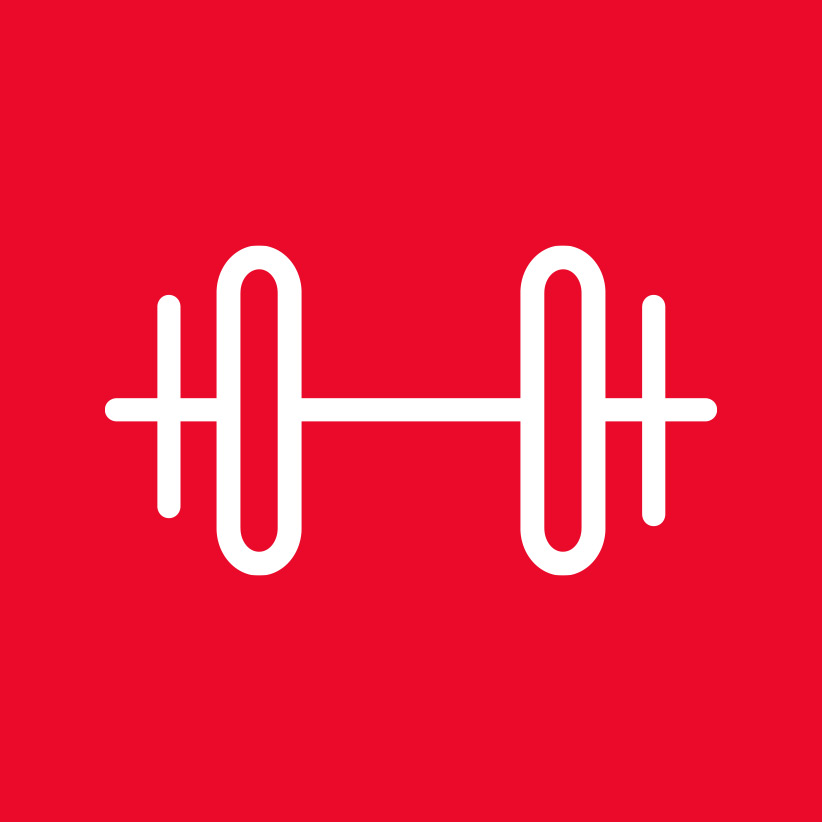 Strengthening labour rights and unionization
To see that labour rights are recognized as human rights, strong unions are essential. This is why we support our Member Organizations during collective bargaining, promote strong unionism in all sectors, and advocate for robust labour rights to not only strengthen communities, but to make Canadian society more inclusive and democratic.
Advancing social justice
Social justice is central to a strong publicly funded public education system, which is why we work in Canada and around the world to raise awareness on issues affecting teachers, the teaching profession, students, and society at large.