Careers at the CTF/FCE
We search for creative, dynamic, and highly qualified professionals dedicated to advancing publicly funded public education, labour rights, and to addressing the issues that matter most to the teaching profession.
Our values promote a collaborative working environment founded on respect, professionalism, positivity, inclusivity, equity, and innovation. We provide competitive benefits and learning opportunities to grow personally and professionally.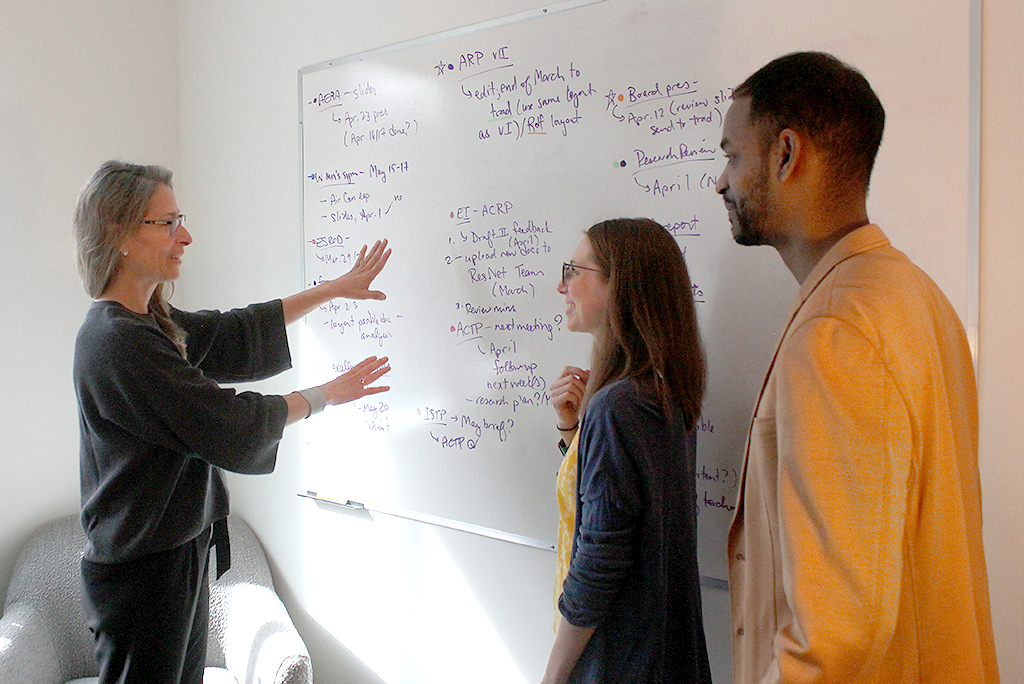 Current career opportunities
Follow us on LinkedIn and Facebook to learn about the latest job postings and corporate information.