We offer support, training, and technical advice to:
Improve access to, retention in, and completion of school for girls and boys
Foster gender-responsive classroom instruction
Create gender-responsive school environments
Address school-related gender-based violence
Provide bursaries for women in education
Promote and support women's leadership
Simameni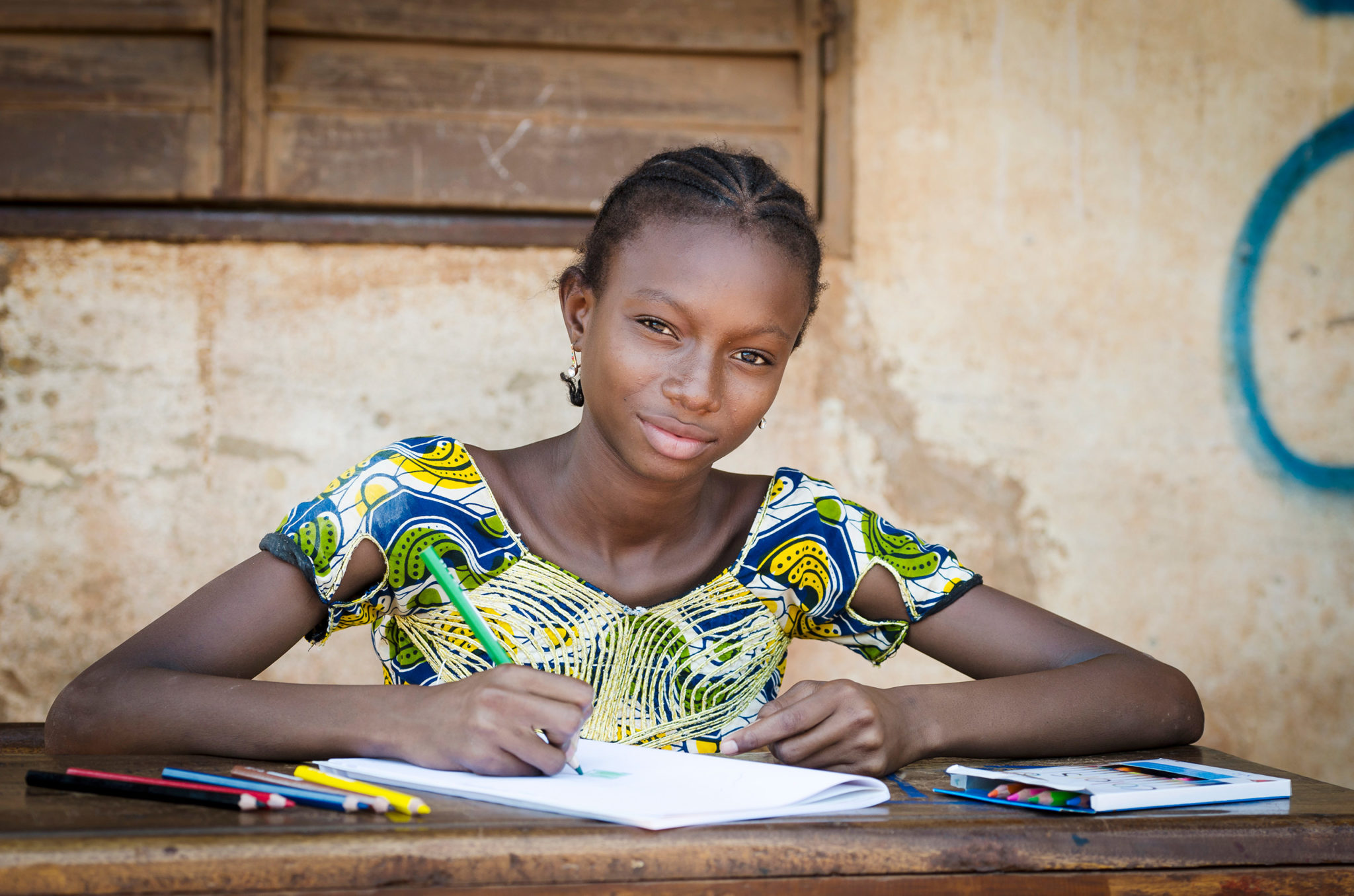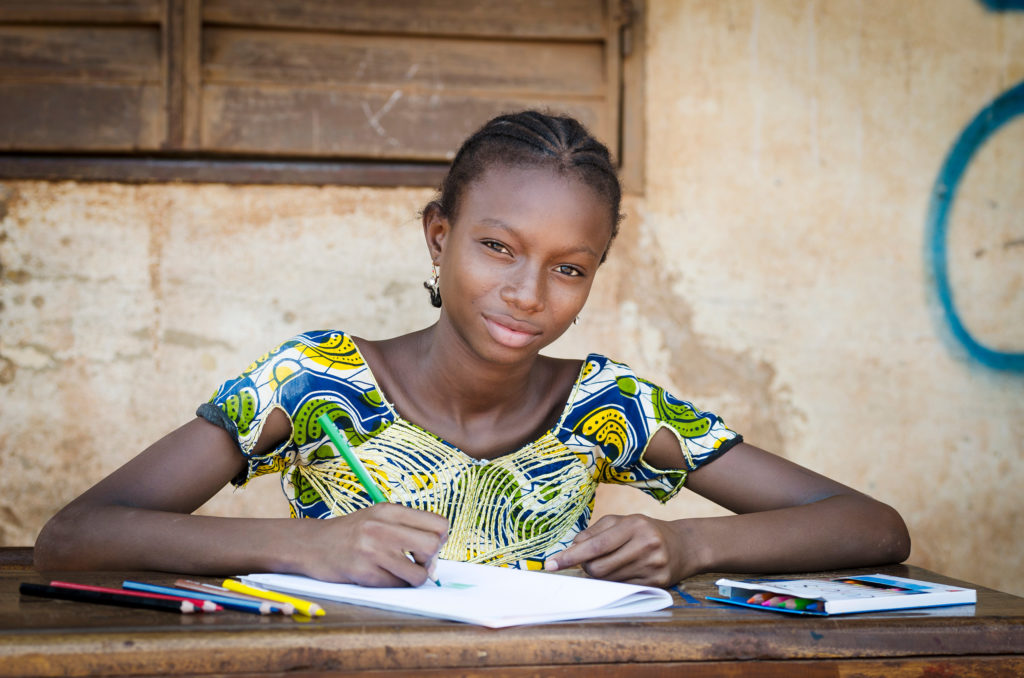 Stand Together for Girls' Secondary Education in Uganda
Simameni means 'Stand Up' in Swahili and is the name of the CTF/FCE's project aimed at improving access, retention, and educational opportunities for secondary school-aged girls in schools in Uganda.
By acting to improve education for girls at the secondary school level, the Simameni project addresses two key drivers of poverty: lack of access to education and gender inequality.
Funded primarily by Global Affairs Canada, the project promotes and supports girls' education at the family, community, and national levels, while striving to make schools safer, more responsive, and more inclusive for girls and young women, for the benefit of Ugandan society.
Through this project, we are working in close collaboration with long-time partner, the Uganda National Teachers' Union, and other stakeholders across Ugandan society including: 
Ministry of Education and Sports;
Ministry of Gender, Labour, and Social Development;
International non-governmental organizations;
Local civil society organizations.
Questions and contact
Have questions? Please contact Sandy Plamondon, Program officer, 613 702-3373.