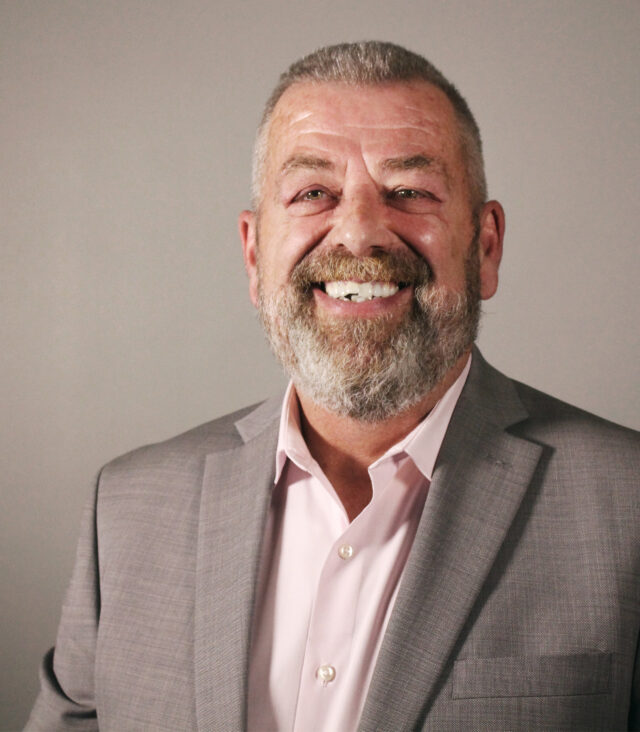 Our President
Sam Hammond
Beginning his two-year term as CTF/FCE President in July 2021, Sam Hammond was elected President-Designate of the CTF/FCE by acclamation at the Federation's 100th Annual General Meeting in 2020.
First elected to the Elementary Teachers' Federation of Ontario Provincial Executive, Hammond served as Vice-President and First Vice-President before becoming President in 2009. He has served as a President-Designate and Vice-President on the CTF/FCE Executive and has chaired both the Finance and Constitution and Bylaws Committees as well as the Advisory Committee on the Teaching Profession.
A recipient of the Queen Elizabeth Diamond Jubilee Medal and Toronto Pflag's Ally Award, Hammond is unconditionally committed to the essential work of the CTF/FCE and has been a member of the Federation's Board of Directors for 12 years. He taught all grades from Junior Kindergarten to Grade 8, was an instructor in the Labour Studies Program at McMaster University, and taught Collective Bargaining for the CLC and qualification courses for Brock University.
Our Executive Director
Cassandra Hallett
Appointed Executive Director in January 2015, Cassandra started working at the CTF/FCE as a Program Officer in the International and Social Justice Program in 2003.
Cassie, as she is better known, began her career as a teacher in 1992. Teaching took her from her home province of Nova Scotia to the Northwest Territories, Nunavut, and, more recently, Tanzania; a teacher to the core, she will happily tell stories of wonderful experiences in each school she taught.
In addition to teaching, Cassie's career in education has included a variety of leadership roles. Before joining the CTF/FCE staff, she served as the first full-time Professional Development Coordinator in Nunavut and was an English Language Arts Coordinator for both the Kivalliq School Division and the Nunavut Department of Education. She was twice elected President of the Kivalliq regional teachers' association and also served on the central executive of both the Northwest Territories Teachers' Association (NWTTA) and the founding executive of the Nunavut Teachers' Association (NTA). She is a proud alumnus of the CTF/FCE's Project Overseas program (1999 and 2002).