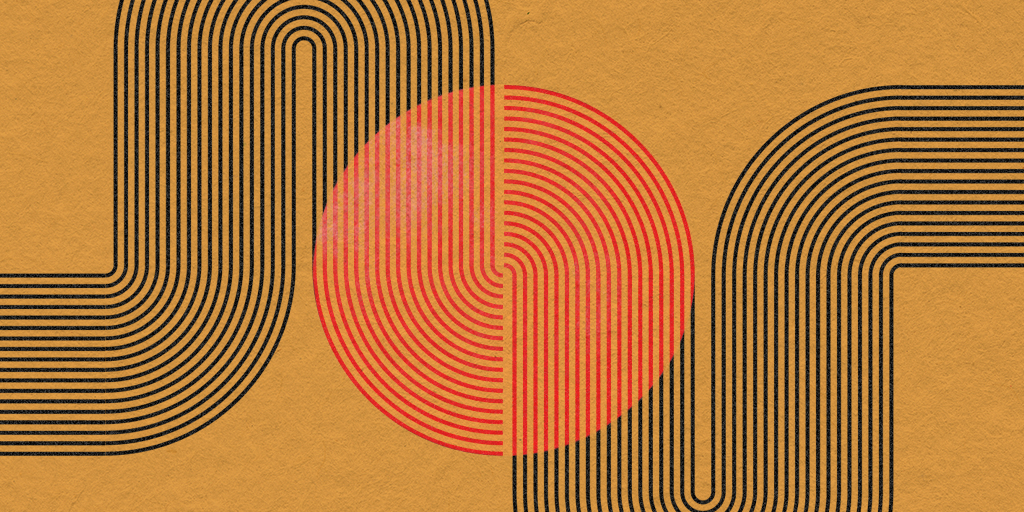 2022 National Staff Conference
The CTF/FCE is pleased to welcome you to the 2022 National Staff Conference (NSC) in the beautiful city of Ottawa from November 16 to 18.
This 2 1/2-day professional development conference reunites colleagues from across the CTF/FCE Member and Associate Organizations to create lasting connections, share ideas, and take advantage of learning opportunities. Our theme this year, "Stronger Together. Progresser ensemble." reflects the solidarity throughout the membership and our collective work dedicated to strengthening publicly funded public education.
In addition to presentations by inspiring speakers in education and civil society, the program provides a perfect mix of discussion panels, workshops, and networking opportunities.
View the preliminary agenda below and use the hashtag #CTFFCE to share your experience at this event!
Don't miss this opportunity to meet again in person. Register by November 4, 2022!
Keynote Speakers
Panellists
Breakout Presenters
Important Information
Registration fees
Registration will be open September 19 to November 4, 2022. View the Cancellation Policy.
Early-bird (deadline October 7, 2022): $550 (plus taxes)
Regular (deadline November 4, 2022): $600 (plus taxes)
Hotel Reservations
The Delta Ottawa City Centre is holding a block of rooms at a group rate of $230 per night for a standard room. Please book your hotel room by Monday, October 24, 2022 (16:00 ET) to benefit from the group rate.
To reserve, call 1-888-236-2427 or book your stay through the direct booking link above. When booking, please reference National Staff Conference. Please email Meeting and Event Planner Nika Quintao if you have any questions about the hotel.
Scent Free Policy
The CTF/FCE adheres to a scent-free policy in our building and at all our meetings and events because of sensitivities and allergies among staff and attendees.
Health and Safety
In keeping with the Federation's commitment to providing a safe and healthy environment and to minimize the spread of COVID-19, the CTF/FCE will continue to closely monitor the COVID-19 situation in Ottawa. In the unlikely event that we enter another serious wave of the virus or a provincial lockdown, we will be in touch with all participants about alternate plans and provide an update on this event web page.
Further:
All individuals attending the CTF/FCE events are asked to complete the Ontario Public Health self-assessment, prior to travelling to/arriving in Ottawa and prior to joining the Conference on Wednesday, November 16.
Anyone who feels unwell, is asked to please not attend the Conference and contact CTF/FCE Meeting and Event Planner Nika Quintao as soon as possible.
Although not required, we strongly encourage all participants to practice physical distancing where possible.
Pending the situation with COVID-19 in November, we may also provide KN95 masks and encourage participants to wear one.
Please note that anyone who has symptoms of COVID-19, is waiting for a test result or has tested positive will not be admitted to the event.
Discover Ottawa
We look forward to welcoming National Staff Conference participants to our Nation's Capital. Click here to explore all that Ottawa has to offer!
Hourly Schedule
Day 1: Wednesday, November 16
13:00

-

16:30

National Teacher Research Network Meeting
15:30

-

17:45

Onsite Registration and Information
18:45

-

19:00

Opening Ceremony
19:00

-

20:30

Special Presentation
20:30

-

21:30

Welcome Reception
Day 2: Thursday, November 17
7:30

-

8:30

Onsite Registration and Information
8:30

-

9:15

Opening Panel: A progressive response to Canada's social and economic woes?

A global pandemic, a war in eastern Europe, and skyrocketing inflation –what's not to worry about? In a search for answers to the current challenges, this panel explores emerging issues in the labour market and a fraying social fabric. How are unions and activists responding to them and what more can be done? Join us to find out.
9:15

-

9:30

Break and transition
9:30

-

10:30

Departmental Sessions – Part 1
10:30

-

10:45

Refreshment break
10:45

-

11:45

Departmental Sessions – Part 2 (continued)
11:45

-

12:45

Lunch (included)
11:45

-

12:45

Networking lunch for Black, Indigenous, and people of colour
12:45

-

14:00

Breakouts (3 choices)

Breakout 1: Up Your Game: Facilitation and Presentation Skills for Inclusive Spaces, Breakout 2: A National School Food Program: How to Embed Black and Indigenous Food Sovereignties, Breakout 3: CTF/FCE Resources for Addressing Social Justice Issues
14:00

-

14:15

Break and transition
14:15

-

15:30

Breakouts (3 choices)

Breakout 4: CITIZEN MINUTES: Using Documentary Film as a Catalyst for Civic Engagement, Breakout 5: Mental Health CARE Toolkit for Teachers, Breakout 6: Our decolonization journeys through craftivism
15:30

-

15:45

Refreshment break
15:45

-

16:30

Keynote Presentation

Sandy Hudson, Political Activist and Founder of the Black Lives Matter Movement Canada
17:00

-

19:00

5 à 7 Reception
Day 3: Friday, November 18
9:00

-

9:45

Panel: How can public education save Canadian democracy?

Following a disturbing downward trend throughout the world's liberal democracies, Canada too is facing increasing polarization and us versus them politics that are fomenting extremist views. This panel looks at if and how this trend can be reversed to save democracy through quality public education.
9:45

-

10:00

Break and transition
10:00

-

11:00

Discussion Groups (following the panel)
11:00

-

11:15

Refreshment break
11:15

-

12:00

Closing Keynote

Jesse Wente, Broadcaster, Indigenous Advocate and Pop Culture Philosopher
12:00

-

12:15

Closing Remarks