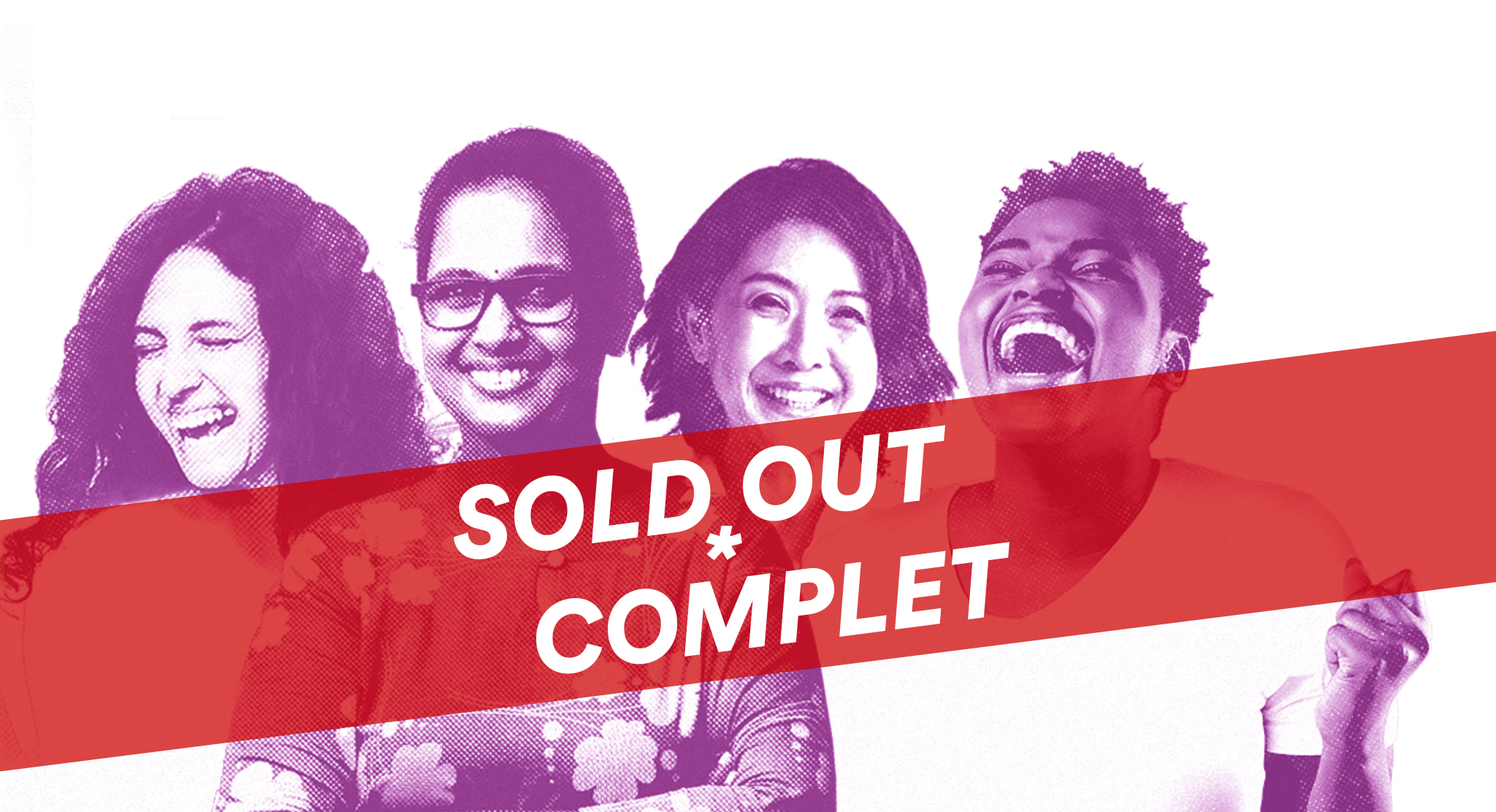 2022 Women's Symposium
Welcome to the 2022 CTF/FCE Women's Symposium! Co-hosted by the Nova Scotia Teachers Union, the Symposium is scheduled for May 15-17, 2022, in the beautiful city of Halifax. Our theme this year, "We Rise Again: Toujours plus fortes!" aims to celebrate the strength of women in the face of adversity, and to serve as a source of inspiration.
The Women's Symposium is an important event that brings together women leaders from across CTF/FCE Member and Associate Organizations to explore topics aimed at strengthening the status of women in the education sector and in society.
In addition to keynote speakers, the Symposium program will provide a perfect mix of discussion panels, workshops, social events, and networking opportunities.
Please note that the Symposium is open to all members who identify as women.
Featured speakers
Important Information
Registration fees
Registration will open March 1 and close April 22, 2022. View the cancellation policy.
What's included?
Insightful presentations from inspiring speakers
Opportunities for women to connect, share common goals and evaluate common challenges
Opening reception, great meals, and more
Early-bird (until April 1, 2022): $550 (plus taxes)
Regular (April 2 – 22, 2022): $600 (plus taxes)
Accommodation
Room blocks have been arranged for attendees. The Westin Nova Scotian is offering special group rates from $195 to $330 per night. Please use the link above to reserve your room by Thursday, April 14, 2022. Take a virtual hotel tour! Hotel information related to COVID-19 can be found here.
Health and Safety
In accordance with provincial law and venue policy, participants are required to be fully vaccinated. Proof of full vaccination and valid government ID will be required when registering onsite at the event. Wearing a face covering will be mandatory at all times, except for drinking and eating.
The CTF/FCE has put in place guidelines for all in-person events to ensure that attendees experience a safe and socially distanced conference. Please find the information here.
Please note that anyone who has symptoms of COVID-19, is waiting for a test result or has tested positive will not be admitted to the event.
Discover Halifax
Halifax looks forward to welcoming attendees of the CTF/FCE 2022 Women's Symposium, May 15 – 17 at the beautiful Westin Nova Scotian. Click here to learn all about what Halifax has to offer (content in English only)!
Hourly Schedule
Day 1: Sunday, May 15 (Atlantic time)
15:30

-

17:45

Registration
18:45

-

19:00

Opening Remarks
19:00

-

19:45

Special Presentation
19:45

-

21:30

Opening Reception
Day 2: Monday, May 16 (Atlantic time)
8:00

-

8:30

Registration
8:30

-

9:00

Welcome, review of previous evening and preview of what is to come
9:00

-

10:00

Opening Keynote

Carla Romo: Turning BS (Blind Sides) into Leadership Success
10:00

-

10:30

Break
10:30

-

11:30

Intergenerational Panel
11:30

-

12:30

Lunch (included)
12:30

-

13:45

Workshops (choice of 2)

Reaching Back: The Empowered Voices of Womanists, Challenging the gender binary: expanding the dialogue on the inclusion of women
13:45

-

14:00

Break
14:00

-

15:15

Workshops (choice of 2)

What do women want? What gets in the way? What can be done?, The pandemic experience "in one word": Swearing is good for your mental health
15:15

-

15:30

Break
15:30

-

16:30

Keynote Presentation 

Barb Stegemann: Philosophy of Leadership: Keeping your Mind, Body, and Spirit Strong in Adversity
18:30

-

21:30

Host Night Reception at Pier 21

Sponsored by Johnson Insurance
Day 3: Tuesday, May 17 (Atlantic time)
7:45

-

9:00

Networking Breakfast (included)
9:00

-

10:00

Keynote Presentation

Roda Muse: Education and social support: the levers of leadership
10:00

-

10:30

Break
10:30

-

11:30

Keynote Presentation 

Shari Graydon: Finding Your Voice
11:30

-

11:45

Final Review
11:45

-

12:00

Closing Remarks