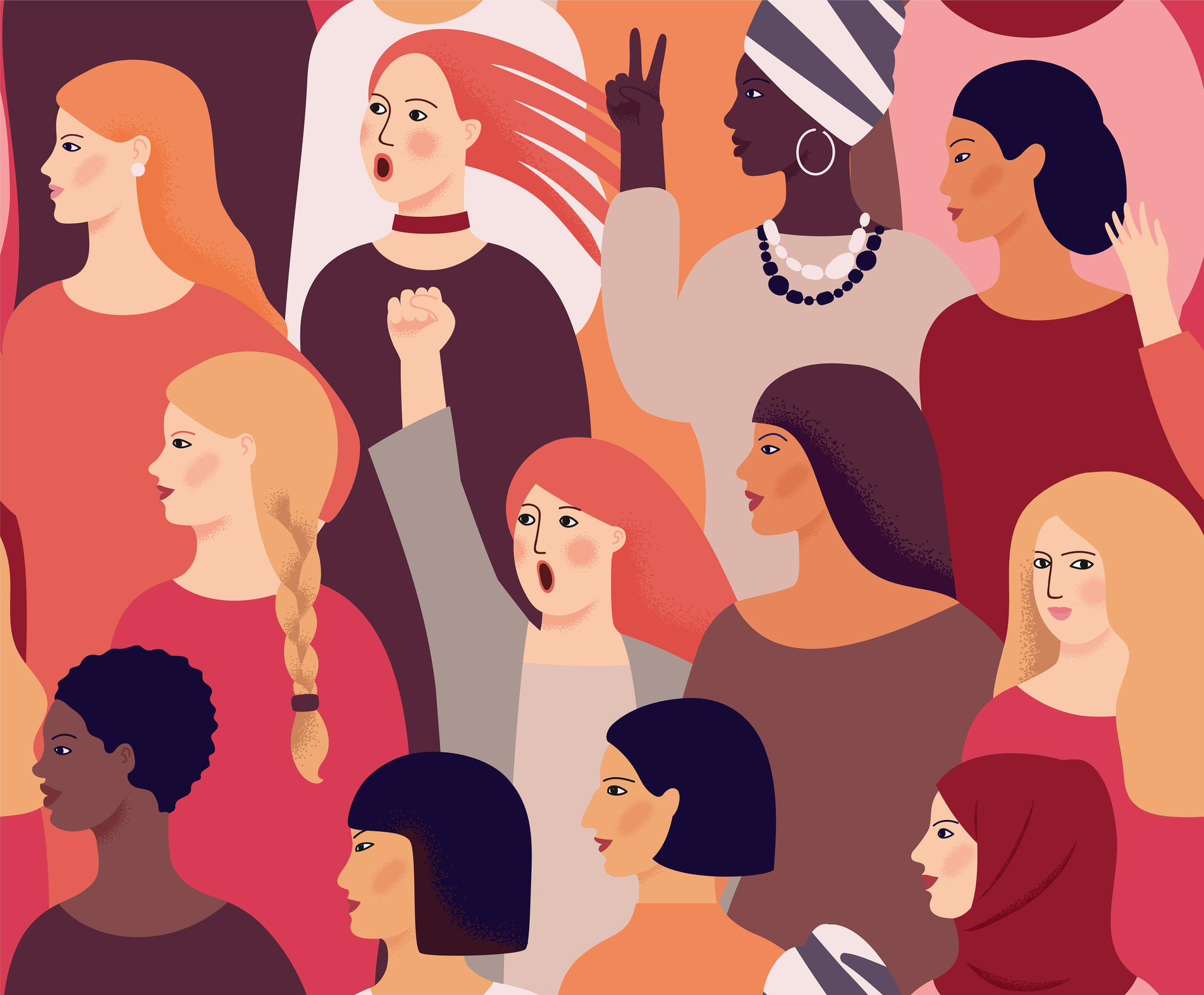 2022 Women's Symposium
The CTF/FCE Women's Symposium is an annual national event held either in Ottawa or co-hosted by one or more of CTF/FCE's Member Organizations. The Symposium gathers women teacher leaders from across the country to study a particular theme or issue aimed at strengthening the status of women and improve the situation for women within the teaching profession and the broader societal context.
The 2022 CTF/FCE Women's Symposium, co-hosted by the Nova Scotia Teachers Union, will be held May 15-17 in Halifax.
More details coming soon.