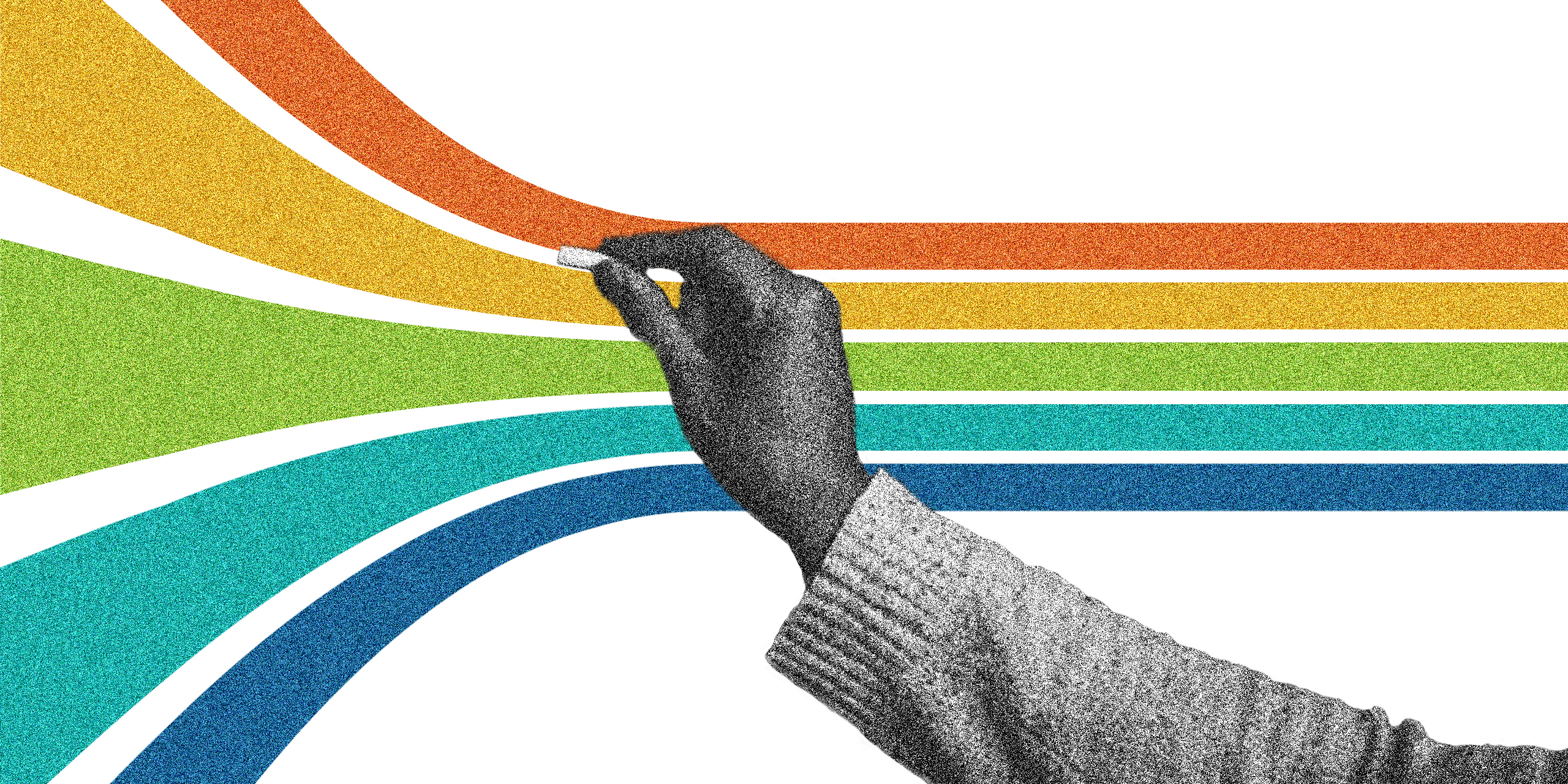 2023 Annual General Meeting (AGM)
Friends, as we near this year's Annual General Meeting, we find ourselves amid a pivotal moment in publicly funded public education. With the wounds sustained by the pandemic still fresh for so many throughout the membership, renewed attacks on publicly funded public education have dominated the year, reminding us that our struggle continues. This is why the AGM is so important for us to convene, discuss, and deliberate as we pave the way forward, in solidarity.
This year is also the occasion for the CTF/FCE to turn a new leaf. In what will be my final official task, I have the privilege of handing the presidency to my dear friend and colleague Heidi Yetman. Joining her will also be newly elected Vice-Presidents, forming the Executive team for the next two years. Their leadership will carry the Federation forward as it navigates the realities facing public education in our country.
This AGM will also be busier than in recent years. Beginning the AGM week will see our first Canadian Forum on Public Education take place since 2018. Themed around "The Answer Begins in the Classroom," the Forum is set to focus on the big topics facing education, labour, and greater society, connecting all three.
Bridging the Forum and AGM is Education International (EI)'s virtual 9th World Congress. This extraordinary World Congress, being held early over three mornings, will see delegates set the stage for next year's in-person Congress in Buenos Aries.
This busy, albeit fulfilling week, provides an important opportunity to continue our work toward addressing the challenges facing teachers and publicly funded public education. As education leaders, we have the chance to set a new course, to strengthen our solidarity, and reset the narrative of public education in Canada.
On behalf of the CTF/FCE, the national voice for more than 365,000 teachers and support staff, I look forward to seeing you in Ottawa this July.
Sam Hammond
President
Elections
Candidates for CTF/FCE Vice-President positions designated for women
Please note: if unsuccessful, candidates for Vice-President positions designated for women have the option of running in an open seat.
Candidates for CTF/FCE Vice-President positions open at large
Candidates for CTF/FCE EI Executive Board position
Award and Tribute Recipients
Important Information
The 103rd Annual General Meeting of the Canadian Teachers' Federation (CTF/FCE) will be held at the Delta Ottawa City Centre (101 Lyon Street North) in Ottawa, July 12-14, 2023, starting at 17:30 (ET), Wednesday, July 12.
Hotel Reservations
The Delta Ottawa City Centre Hotel is holding a block of rooms at a group rate of $199 per night for a traditional room. Please book your hotel room by Friday, June 16, 2023 (17:00 ET), to benefit from the group rate. To reserve, call 1-888-236-2427 or book your stay through the direct booking link above. When booking, please reference 2023 Canadian Forum on Public Education and AGM. Please email Nika Quintao, Meeting and Event Planner, if you have any questions about the hotel.
Scent-Free Policy
The CTF/FCE adheres to a scent-free policy in our building and at all our meetings and events because of sensitivities and allergies among staff and attendees.
Health and Safety
In keeping with the CTF/FCE's commitment to providing a safe and healthy environment for all, please be mindful of the following:
To minimize the spread of COVID-19, all individuals attending CTF/FCE meetings and events are asked to monitor their health and the onset of symptoms prior to attending the meeting or the event;
Anyone who feels unwell is asked to please not attend the event and to contact CTF/FCE Meeting and Event Planner Nika Quintao as soon as possible;
KN95 masks will be available for those who wish to wear one.
Discover Ottawa
We look forward to welcoming AGM delegates to our Nation's Capital. Click here to explore all that Ottawa has to offer!