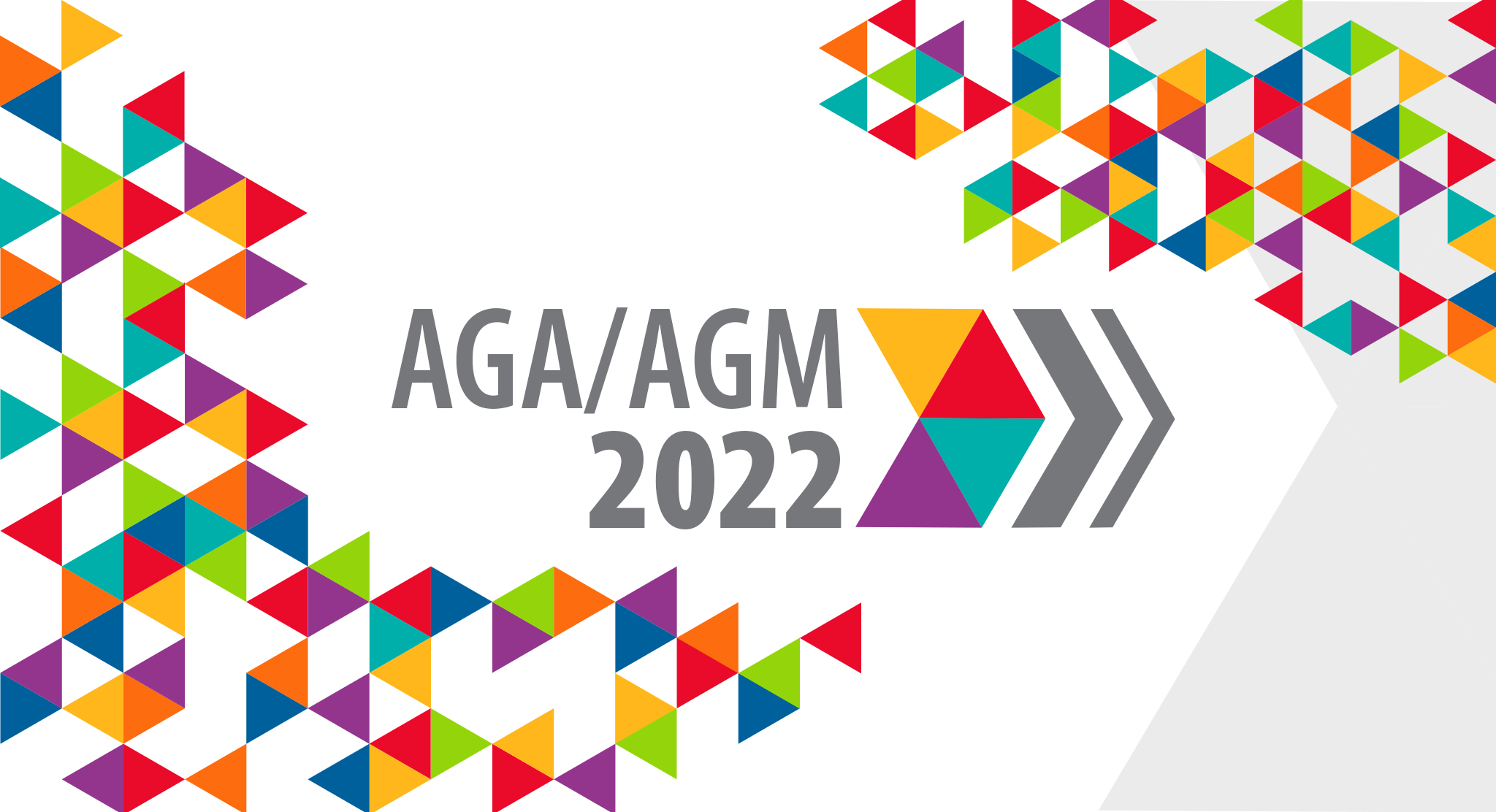 Annual General Meeting (AGM)
Together again
Friends, this year's Annual General Meeting is perhaps the most consequential in the Federation's 100+ years. Two years ago, the COVID-19 pandemic forced us apart, and with that distance our annual gathering became virtual. Of course, the business went ahead but the chance to strengthen relationships and celebrate our solidarity was put on hold. Now, we are coming together, in person, once again. Our best work and our most influential actions are carried out as a collective, and this is our opportunity to set the course to strengthen public education in Canada.
For more than two years, teachers and education support staff across our country have displayed incredible dedication in the face of immense challenges. Canadians saw firsthand how important education professionals are to lives of children and youth in every corner of the country. With unwavering commitment to their students, whether in person or through emergency remote and online learning, teachers and support staff sustained publicly funded public education in Canada. But those extraordinary efforts did not come without a cost.
This year's AGM provides an important opportunity to show our appreciation for each and every colleague who carried the physical and emotional burdens, as well as the health risks that came with ensuring public education survived this crisis. As education leaders, we need to be mindful of the sacrifice and struggle of our colleagues as we gather to rebuild what has been lost and strengthen what has endured.
Even though it took a global crisis to get Canadian's attention, it is clear how central and vital quality publicly funded public education is to our communities.
On behalf of the CTF/FCE, the national voice for more than 365,000 teachers and support staff, I look forward to seeing you in Ottawa this July as we move forward together, in unity.
Sam Hammond
President
More details coming soon.