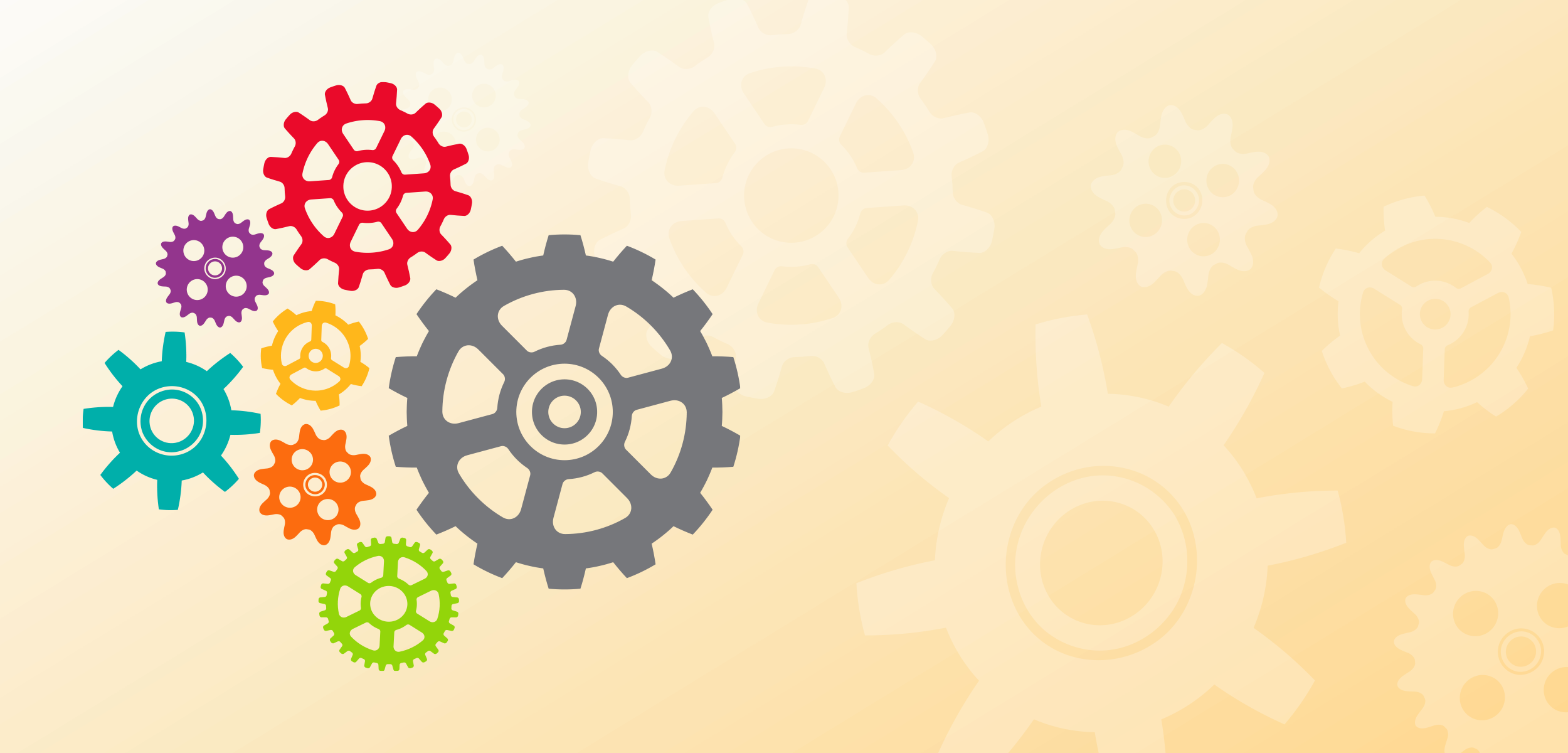 National Staff Conference 2020 – Virtual
From Crisis to Action: Public Education and the Pandemic
About
Every year the National Staff Conference (NSC) brings together colleagues throughout the CTF/FCE Member Organizations to generate ideas, share best practices, and learn how we can collectively strengthen publicly funded public education. It's also a lot of fun to get together. But this year, faced with the numerous challenges and changes brought on by the pandemic, it is even more important to find ways to connect and tackle them head-on.
To adapt to this new reality of physical distancing and remote working, we are happy to invite you to the first virtual NSC. This event is going to be an entirely new virtual experience, but with the same purpose and great content of past years.
Although we won't be gathered in the same room, you can expect to safely connect with colleagues from coast to coast to coast and not only hear from, but have increased access to some amazing speakers on topics related to this year's theme: "From Crisis to Action: Public Education and the Pandemic".
Join us remotely for what is shaping up to be an incredible virtual event this November!
Featured speakers
Registration fee (plus taxes)
All-access pass
$330 (Access to the entire virtual event, networking opportunities and sessions recordings)
Live-stream pass
$200 (Access to featured speakers live streamed)
On-demand pass
$150 (Access to all session recordings post-event)
Contact information
Nika Quintao
Meeting and Event planner.
Hourly Schedule
Day 1: Wednesday – November 18
17:00

-

18:00

Pre-conference sessions

<ul><li>Communications and Advocacy</li><li>Establishing A CTF/FCE Collective Bargaining Network</li><li>Our COVID-19 Stories: Tales of Horror? or Fairytales?</li><li>First National Teacher Research Network Meeting</li></ul>
18:00

-

18:45

Reception
18:45

-

21:00

Opening and Special presentation
Day 2: Thursday – November 19
11:00

-

11:15

Opening
11:15

-

12:30

Ed Conversations

Making the argument for equity
12:30

-

12:45

Break
12:45

-

13:30

Ed Talks

Enough Privatization! Time to Expand Our Public Sector
13:30

-

13:45

Break
13:45

-

14:45

Breakouts Sessions

<ul><li>"No Justice. No peace."</li><li>Second National Teacher Research Network Meeting</li><li>Taking time: Applying consent culture in a pandemic</li></ul>
14:45

-

15:00

Break
15:00

-

15:45

Ed Panel

COVID Capitalism
Day 3: Friday – November 20
11:00

-

11:15

Opening
11:15

-

12:00

Ed Talks

Healing the Wound with the Weapon
12:00

-

12:15

Break
12:15

-

13:15

Breakouts Sessions

<ul><li>Healing the Wound with the Weapon: Further Discussion</li><li>The Canadian Olympic School Program: An Olympic Education adventure</li><li>United in Voice, United in Action: Roundtable collaboration on anti-racism and anti-oppression resources, professional learning opportunities, and structural supports</li></ul>
13:15

-

13:30

Break
13:30

-

14:30

Breakouts Sessions

<ul><li>The <i>Enseigner, ça me parle!</i> Campaign</li><li>Project Overseas Post-Pandemic: And now for something completely? Somewhat? a little? not at all? different!</li></ul>
14:30

-

14:45

Break
14:45

-

15:45

Closing Presentation

Managing Stress and Uncertainty in a Time of COVID-19
15:45

-

16:15

Closing