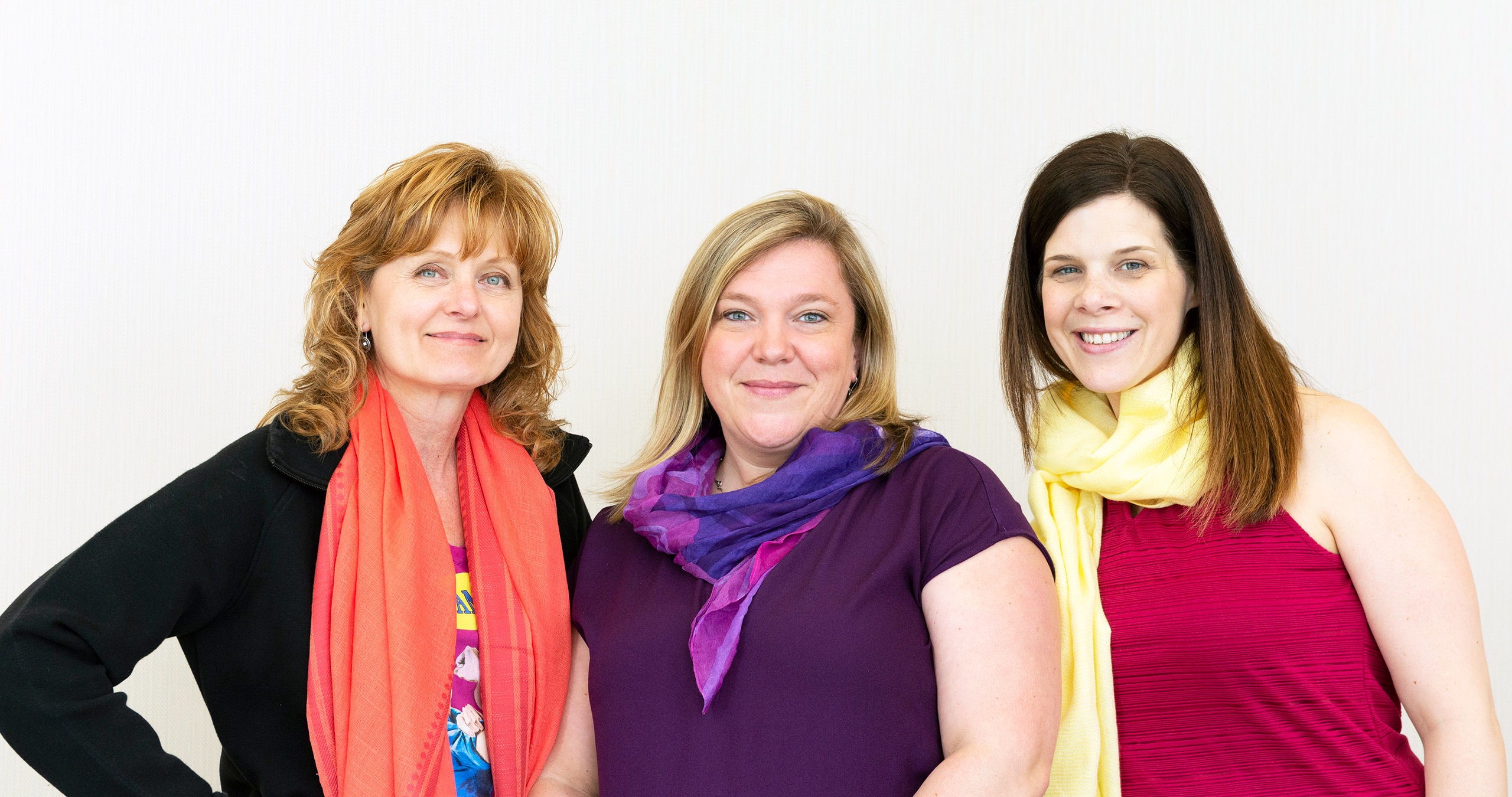 Women's Symposium 2020
CTF/FCE's 2020 Women's Symposium will be held April 19–21 in collaboration with our Ontario Member Organizations (AEFO, ETFO, OECTA, and OSSTF/FEESO) at the InterContinental Toronto Centre.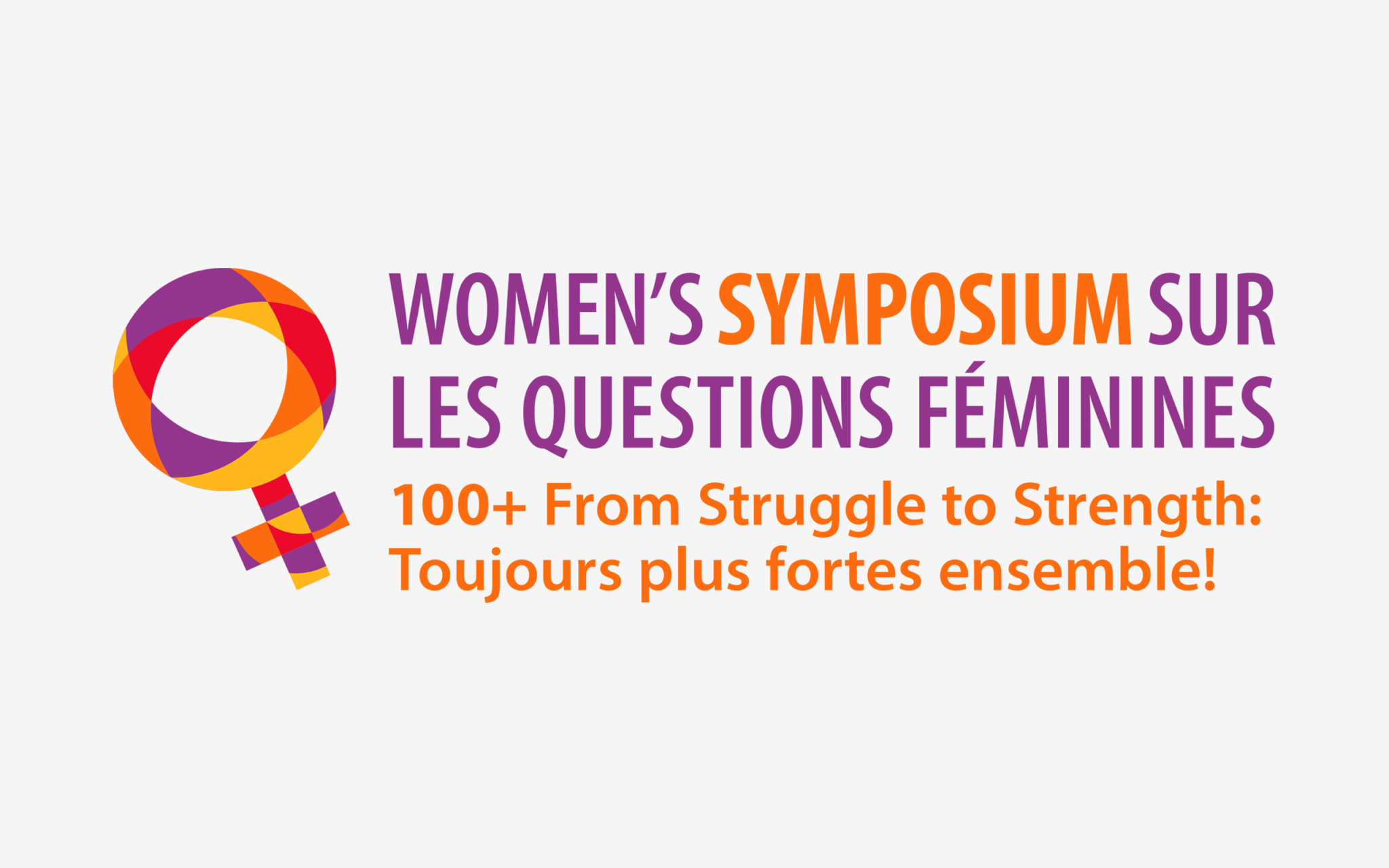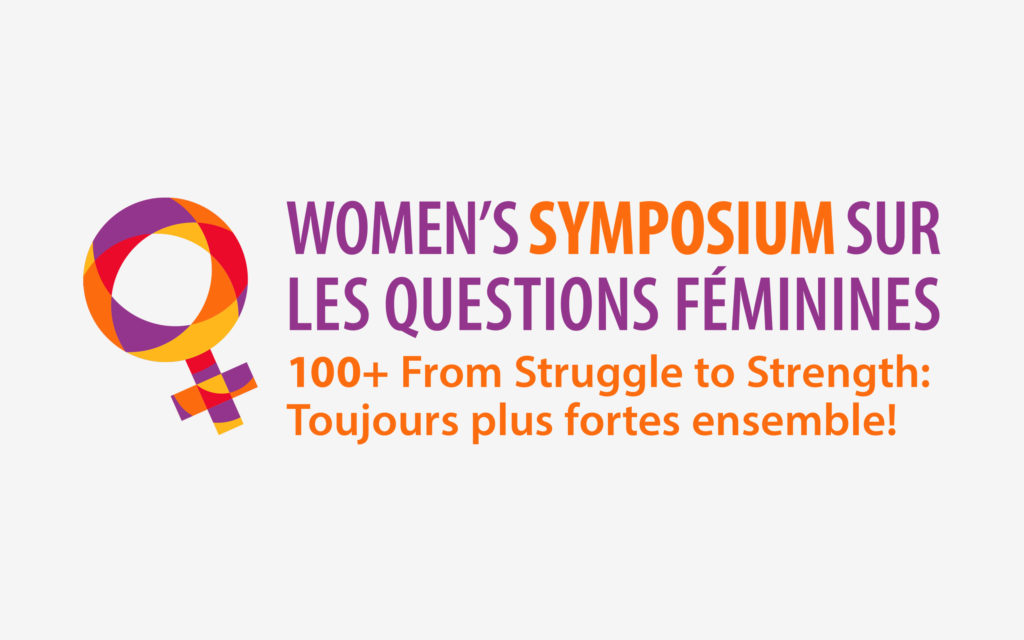 In keeping with CTF/FCE's centenary, the 2020 Symposium will honour the past contributions of women, while focusing on the future and inspiring the next 100 years of women in education.
Please note that the Symposium is open to all members who identify as women.
The Symposium will feature keynote speakers, a panel, discussion groups, a debate, workshops and more.
Some of the topics on the agenda:
Women in the workplace
Practical skills for women leaders
Equity and the politics of gender
Registration fees include:
two lunches,
reception,
social evening.
Le Symposium se tiendra à l'InterContinental Toronto Centre.
Vous pouvez réserver votre chambre en composant le 1-800-235-4670 (veuillez préciser que vous participez au Symposium sur les questions féminines) ou en cliquant sur le lien suivant : Réservations. La date limite pour réserver votre chambre est le 27 mars 2020.
Hourly Schedule
Sunday
6:00 PM

-

9:00 PM

Registration
7:00 PM

-

8:30 PM

Symposium begins
8:30 PM

-

10:00 PM

Reception
Monday
6:30 AM

-

8:00 AM

Yoga (optional)
8:00 AM

-

8:30 AM

Coffee/Tea and registration continued
8:30 AM

-

12:00 PM

Symposium
12:00 PM

-

1:00 PM

Lunch provided
1:00 PM

-

4:30 PM

Symposium
6:15 PM

-

6:30 PM

Walk to Aquarium
6:30 PM

-

10:30 PM

Social evening at Ripley's Aquarium of Canada
Tuesday
8:00 AM

-

:30 AM

Coffee/Tea
8:30 AM

-

12:00 PM

Symposium
12:00 PM

-

12:45 PM

Lunch provided
12:45 PM

-

2:15 PM

Symposium