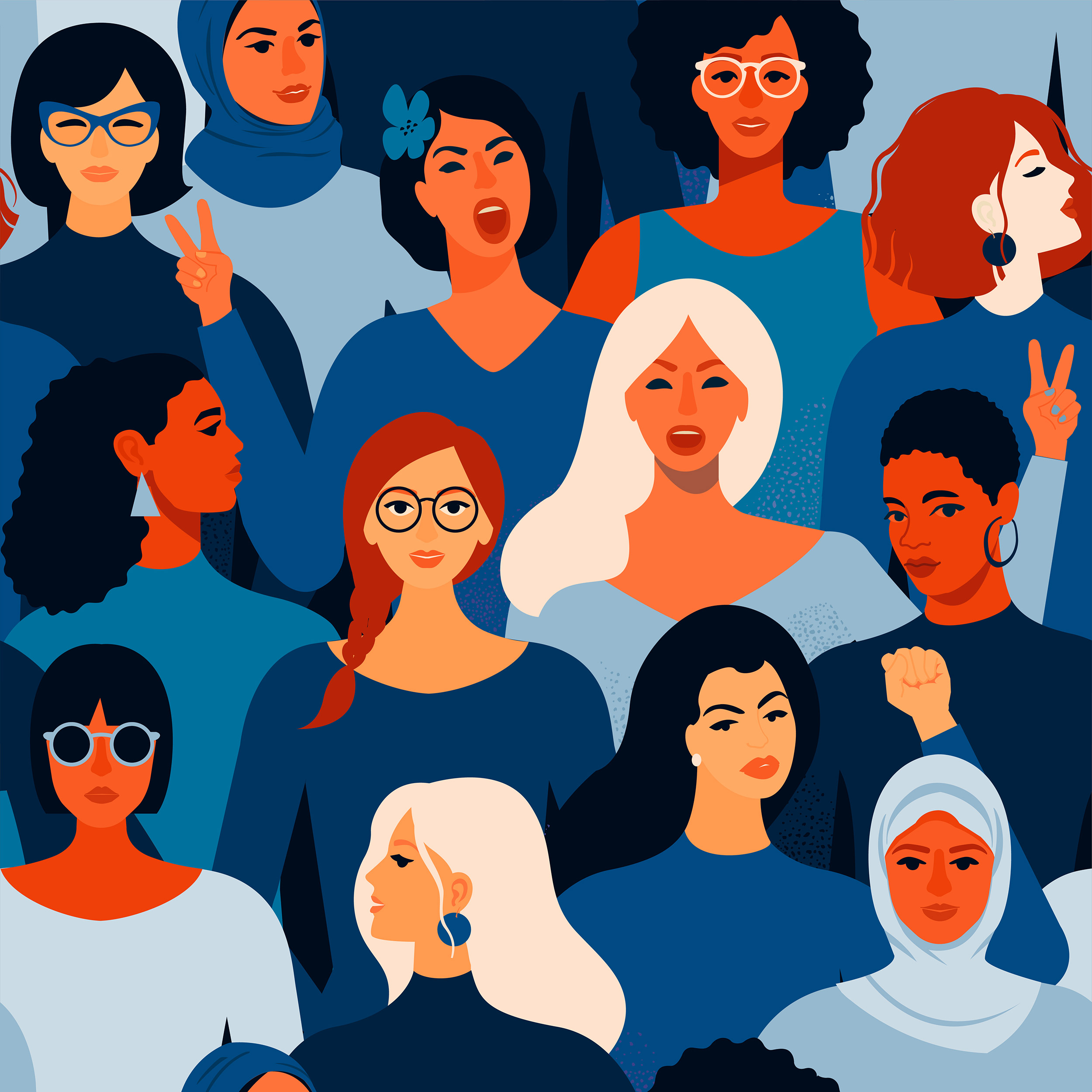 Women's Symposium
Stay tuned – Registration opening soon!
The CTF/FCE Women's Symposium gathers women teacher leaders from across the country to explore a particular theme or issue aimed at strengthening the status of women and improving the situation for women within the teaching profession and the broader societal context.
Co-hosted by our Ontario Member Organizations (AEFO, ETFO, OECTA, and OSSTF/FEESO), the 2021 Symposium will be held virtually May 3 and 4. The theme "100+ From Struggle to Strength: Toujours plus fortes ensemble!" will honour the past contributions of women, while focusing on the future and inspiring the next 100 years of women in education.
Symposium topics include:
Women in the workplace
Women in leadership
Practical skills for women leaders
Equity and the politics of gender
Join us virtually for a two-day event featuring engaging speakers, interactive sessions and much more!
Important: The Symposium is open to all members who identify as women.
Hourly Schedule
Day 1: Monday, May 3
11:00

-

11:30

Opening Ceremony
11:30

-

12:15

Opening Keynote
12:15

-

12:30

Break
12:30

-

13:30

Breakout Sessions
13:30

-

13:45

Break
13:45

-

14:45

Breakout Sessions
14:45

-

16:30

Break
16:30

-

18:00

Hosts' Evening

A reception sponsored by OTIP featuring live performance and more.
Day 2: Tuesday, May 4
11:00

-

12:00

Debate
12:00

-

12:15

Break
12:15

-

13:15

Breakout Sessions
13:15

-

13:30

Break
13:30

-

14:30

Breakout Sessions
14:30

-

14:45

Break
14:45

-

15:30

Closing Keynote
15:30

-

16:00

Closing Remarks