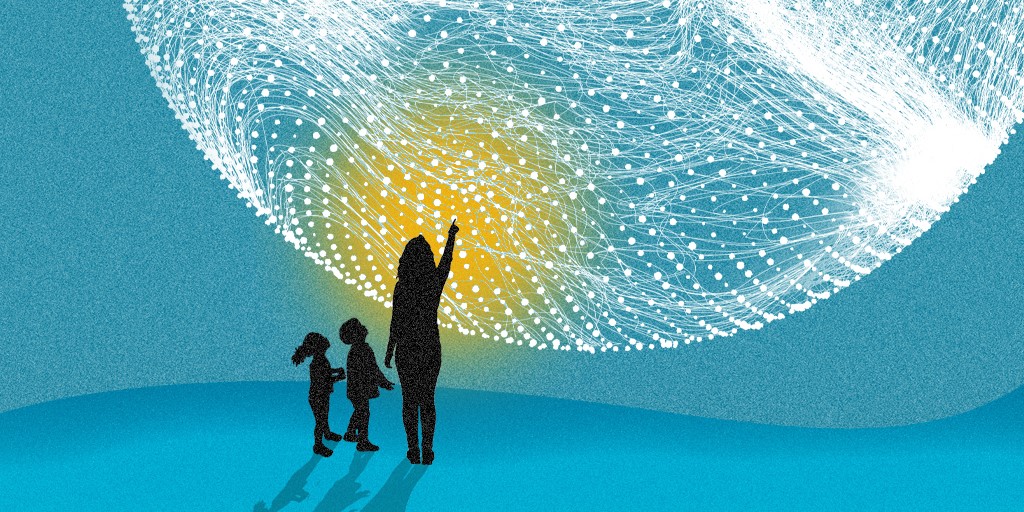 2023 World Teachers' Day
The Empty Classroom: Challenges and Solutions to the Teacher Recruitment and Retention Crisis
Teachers and Education Advocates,
We are excited to invite you to a townhall event on World Teachers' Day as we come together to celebrate teachers and address a critical issue facing the entire education community in Canada: the teacher recruitment and retention crisis.
Event Objectives
Celebrating teachers: We believe it's crucial to recognize and celebrate the essential role that teachers play in shaping the lives of our children, our communities, and our society. This event will serve as a platform to acknowledge the dedication, the passion, and the hard work of educators across Canada.
Addressing a national challenge: Inadequate resourcing of public education has led to a significant teacher recruitment and retention crisis. We aim to open a constructive dialogue about this pressing issue and its impact on our education system. Through informed discussions, we hope to shed light on the challenges faced by teachers and, by extension, their students and communities.
Sharing possible solutions : The townhall event will provide a unique opportunity to listen to teachers' voices, address their questions, and share possible approaches and strategies to improve working conditions and thereby address recruitment and retention challenges. By fostering collaboration and sharing insights, we aim to work collectively towards sustainable solutions.
Event Details
Date: Thursday, October 5, 2023
Bilingual Event: This event will be conducted in both English and French with simultaneous interpretation to reflect the diversity of the education landscape in Canada.
Register by October 2, 2023!
In person
Location: La Nouvelle Scène Gilles Desjardins, 333 King Edward Avenue
*Please note that space for in-person attendance is limited and will be allocated on first come, first served basis.
Agenda
5:30 – 6:00 Doors Open
6:00 – 6:10 Welcome Remarks
6:10 – 7:10 Panel followed by Q&As
7:10 – 7:15 Closing Remarks
7:15 – 8:00 Networking Cocktail
Online
The Townhall will be livestreamed via Zoom (The Zoom link will be shared with registered participants two days prior to the event). We hope that education advocates and teachers from every region and community in Canada will be able to tune in and contribute.
Agenda
5:30 – 6:00 Join the Zoom Meeting
6:00 – 6:10 Welcome Remarks
6:10 – 7:10 Panel followed by Q&As
7:10 – 7:15 Closing Remarks