Announcing the 2020 NSC Speaker Line-up
|
Event
From Crisis to Action: Public Education and the Pandemic
The theme of this year's NSC, "From Crisis to Action: Public Education and the Pandemic", provides the perfect backdrop for participants to address the current challenges faced by the profession and to discuss and identify solutions to drive positive change to better support public education. Interactive workshops, panels, breakout sessions and special presentations will align with the conference theme.
The NSC, November 18-20, will feature a stunning array of award-winning and knowledgeable speakers who will enlighten and inspire on a variety of topics. Scroll down to read about their work, background and passions.
Mark your calendar and visit the NSC page to register.
Featured speakers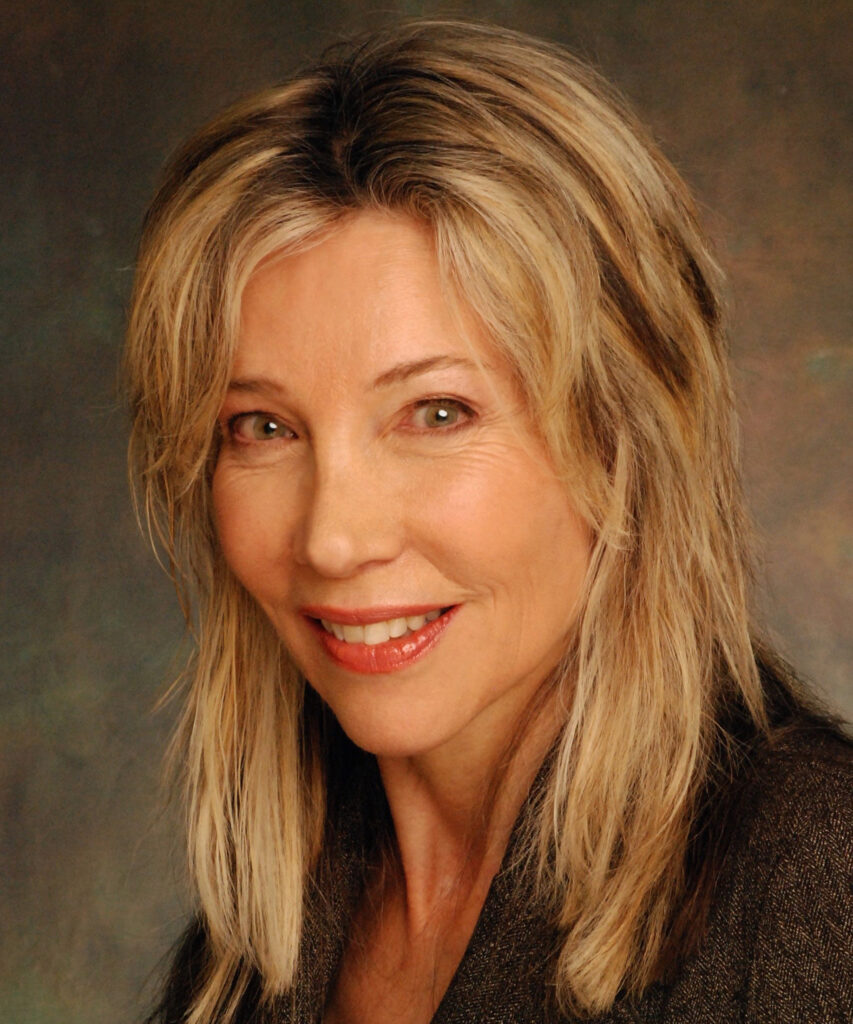 Linda McQuaig
Journalist and best-selling author Linda McQuaig has been a rare voice of dissent in the mainstream media. Since 2002, she has written an op-ed column in the Toronto Star, challenging the prevailing economic dogma and championing a more equal and inclusive society.
Winner of a National Newspaper Award for investigative reporting (George Brown Award), she has probed the business dealings of powerful moguls, including Conrad Black, who publicly said she deserved to be horsewhipped.
McQuaig is the author of seven national best-sellers, including Shooting the Hippo: Death by Deficit and Other Canadian Myths, which was selected one of the 25 most influential books of the past 25 years by the Literary Review of Canada. Her latest book is The Sport & Prey of Capitalists: How the Rich Are Stealing Canada's Public Wealth.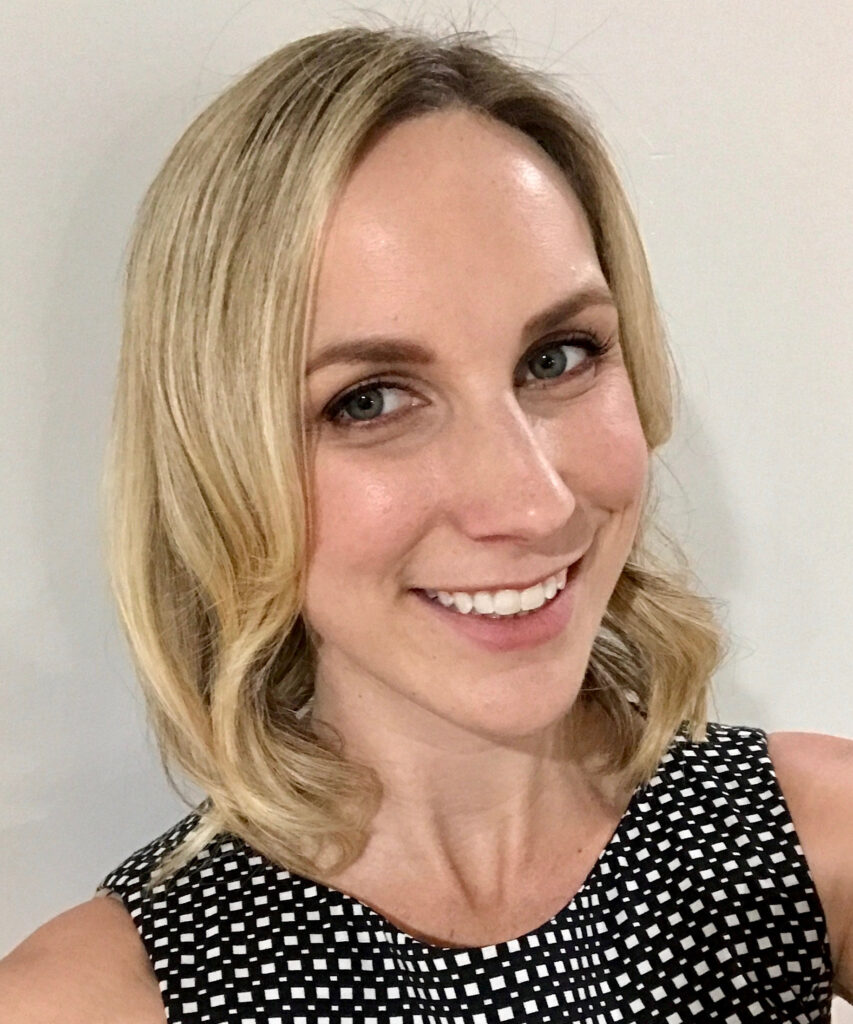 Anna Hogan
Anna Hogan is a senior lecturer in education at the University of Queensland, Australia. Anna received her Ph.D in 2015, and before this, was a science teacher working in various public high schools throughout Queensland. Anna's research interests focus on school privatisation and commercialisation, and teacher wellbeing. She has published widely on these topics, and has worked closely with school systems and teachers' unions in relation to these issues, including Education International and the Australian Education Union. Her recent book (2020) Privatisation and Commercialisation in Public Education: How the Public Nature of Schooling is Changing (Routledge), brings a number of global policy scholars together to examine how current education reforms are reshaping what might be considered core educational practices in public schooling. Anna is Associate Editor of Critical Studies in Education.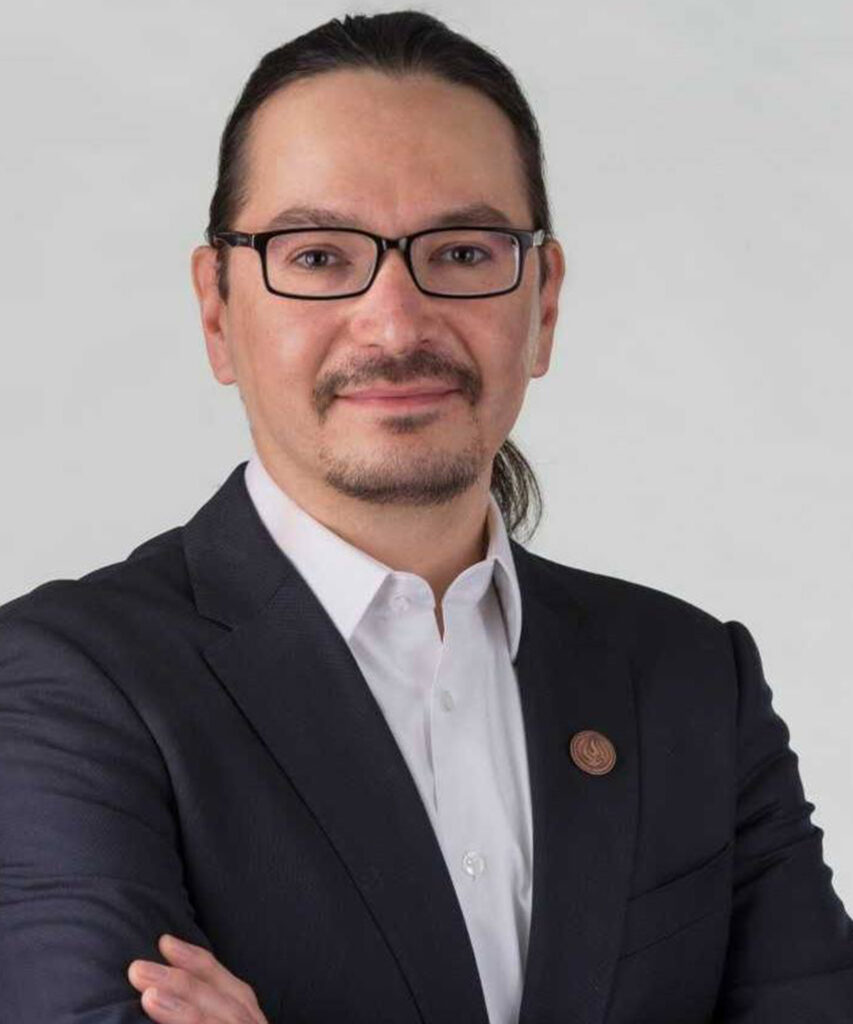 Kevin Lamoureux
Kevin Lamoureux is a Faculty member at the University of Winnipeg and a well known public speaker. He has served as Associate Vice-President for the University of Winnipeg, Education Lead for the National Centre for Truth and Reconciliation, and as Scholar in Residence for several school divisions. Lamoureux is an award-winning scholar with an impressive publication and research grant record, and has consulted for governments, organizations and institutions across Canada. His most recent book contribution, for Ensouling Our Schools with Dr. Jennifer Katz, is being used by educators across Canada working to create inclusive spaces for all students. He has been seen on TV, in documentaries, in print, and in the media. More than anything, Lamoureux is committed to reconciliation and contributing to an even better Canada for all children to grow up in.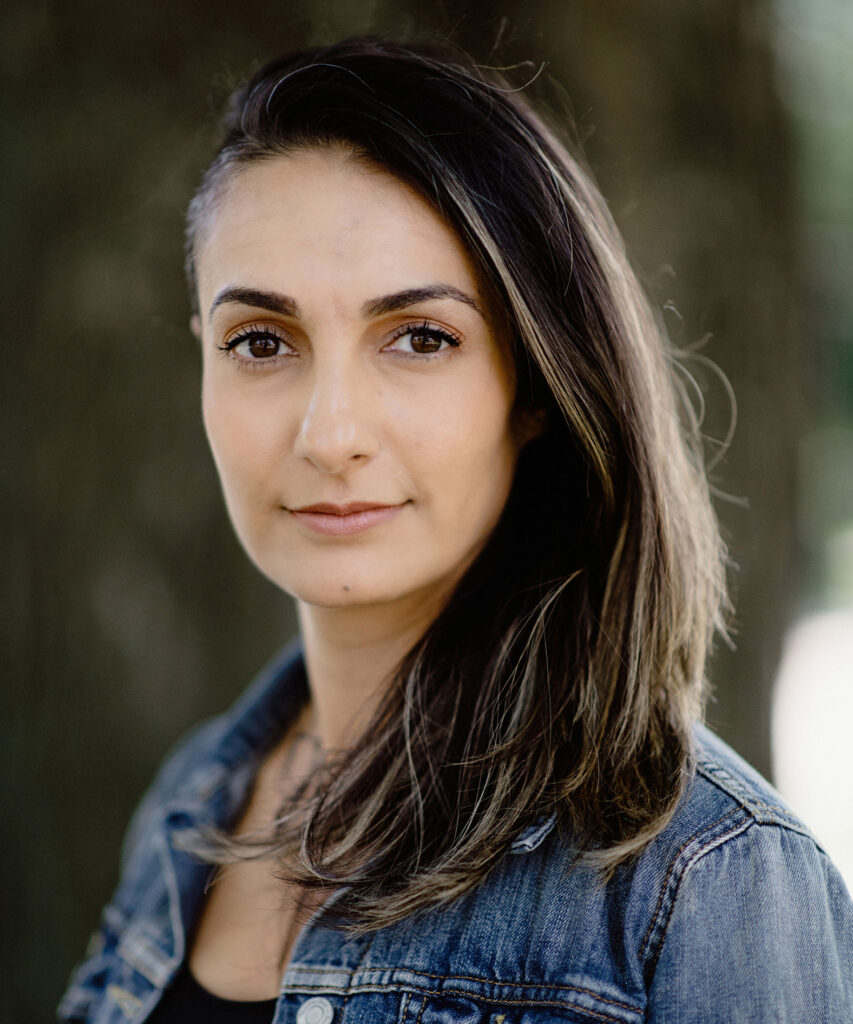 Beyhan Farhadi
Beyhan Farhadi is a postdoctoral researcher in the Faculty of Education at York University, currently studying the relationship between education policy, online learning, and equity amid COVID-19. She is also a secondary teacher at the Toronto District School Board, with a decade of online teaching experience. Her research and teaching practice intersect with her advocacy for a fully-funded public education system. She is also a proud parent of two elementary-aged children in public school.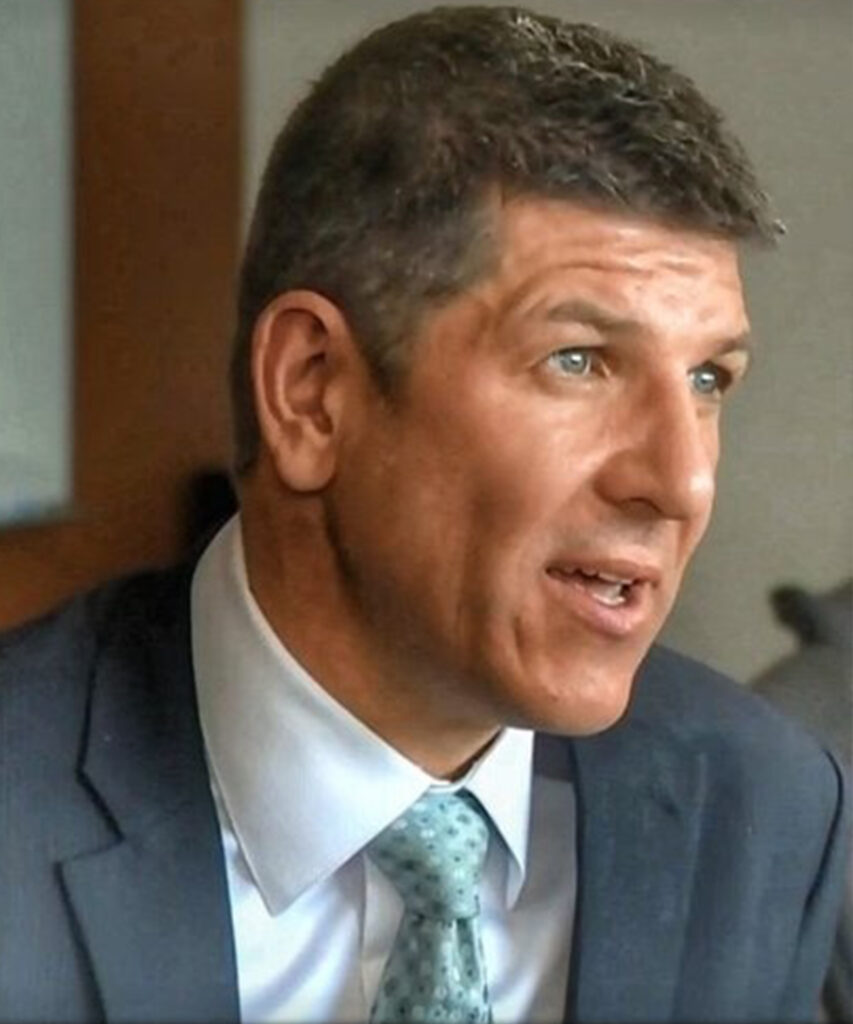 Philip A McRae
Dr. Phil McRae is Associate Coordinator, Government-Research with the Alberta Teachers' Association, and Adjunct Professor within the Faculty of Education at the University of Alberta where he earned his Ph.D.
Within the scope of his duties are responsibilities for coordinating the Association's research activities at the provincial level; strategic planning support for the profession; initiating and supervising research projects; and liaising with local, national and international research communities on education issues.
Phil has worked in many secondary and post-secondary educational contexts while living and teaching in the Middle East (United Arab Emirates), Asia (Japan), Europe (Spain), and in Alberta, Canada with the Lethbridge Public School District and at Red Crow College with the Blood Tribe (Kainai First Nation). The Blackfoot honoured him with the name Áípapomm, which means lightning.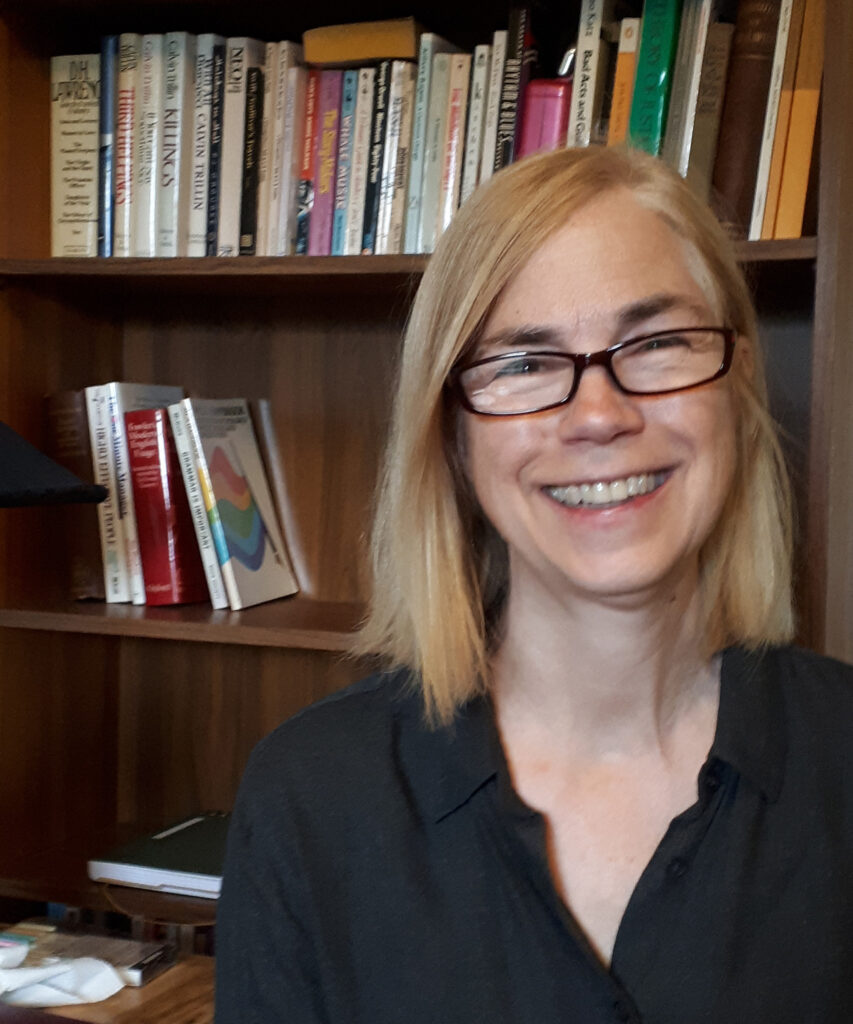 Katherine Scott
Katherine Scott is a Senior Researcher with the Canadian Centre for Policy Alternatives and serves as the director for its gender equality and public policy work. She has worked in the community sector as a researcher, writer and advocate over the past 20 years, writing on a range of issues from social policy to inequality to funding for nonprofits. She is passionate about research that speaks to the aspirations of communities and supports collective action for change.
She has served as Vice-President of Research at the Canadian Council on Social Development (CCSD) for several years and, in recent years, has produced research and analysis for organizations such as Prosper Canada, Volunteer Canada, Capacity Canada, Pathways to Education Canada, and the Federation of Canadian Municipalities.
Katherine lives in Ottawa with her family. She holds degrees in political science from Queen's University and York University.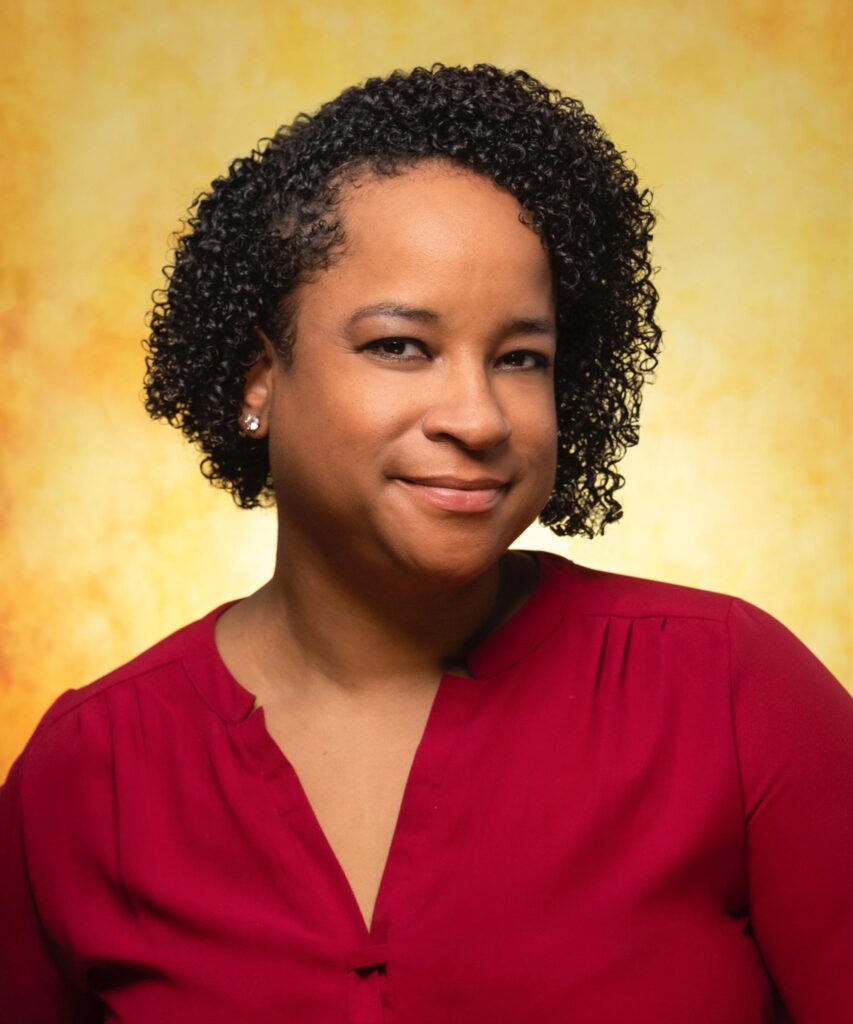 Karen Ebanks
Karen's teaching career has spanned 20 years, three countries, and two teaching panels.
Karen is a proud Catholic teacher and member of the OECTA York Unit, and currently teaches math in the secondary panel in Thornhill, Ontario, having previously taught Grades 6-8.
An active union member, Karen serves as Recording Secretary for the local York OECTA unit, where she also chairs the Political Action Committee. At the provincial level, Karen sits on the OECTA Diversity Advisory Board, as the representative of members of colour.
Karen is passionate about engaging in, and navigating challenging conversations, and taking action to disrupt racism and oppression within classrooms and unionized spaces. She has contributed articles to OECTA's Catholic Teacher magazine, and has been featured in the Globe and Mail, Toronto Star, and on CTV News network.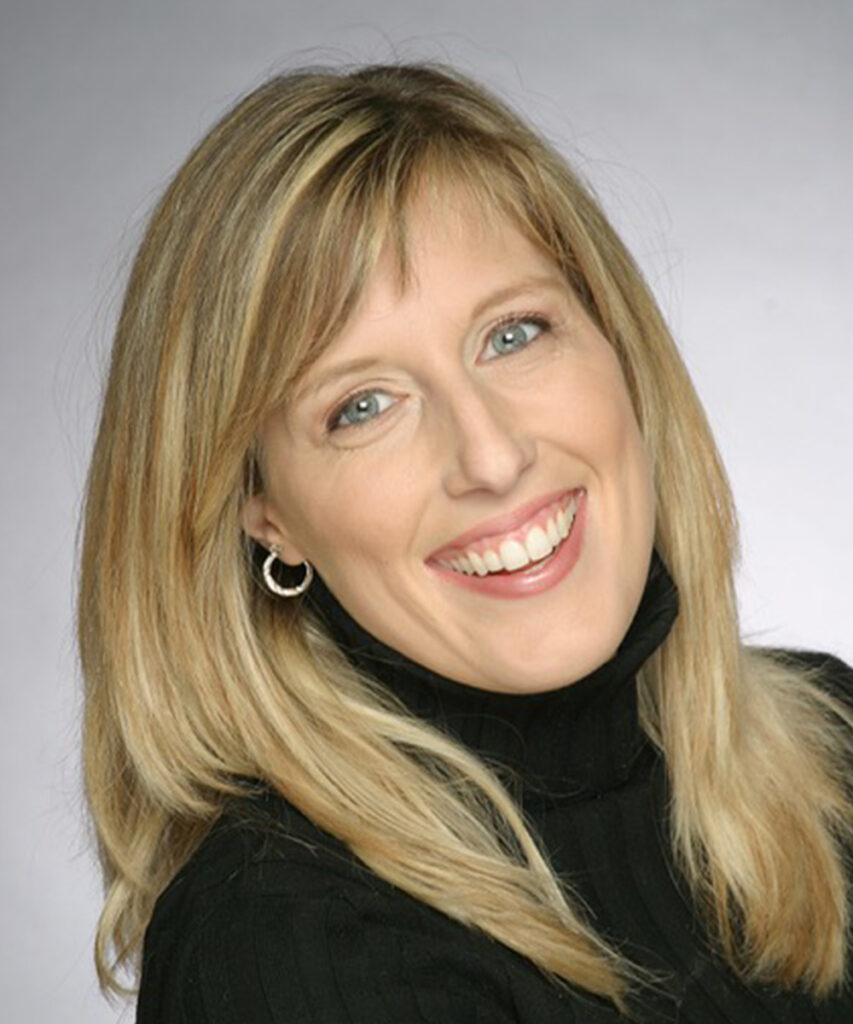 Nadia Gagnier, Ph.D.
Beyond the program Dre Nadia, psychologue à domicile on Canal Vie, which won her the public's trust and recognition from her peers, Nadia Gagnier has had a career that reassures parents, children, and teens that they are in good hands!
She holds a Ph.D. in Psychology and during her postdoctoral studies she helped to develop an anxiety prevention program for children.
On top of her rich and diversified clinical experience, she participates in the training of future psychologists as a professor of Clinical Psychology at UQAM and regularly provides training for education and healthcare workers. Nadia Gagnier is also a best-selling author. In recent years she has been principally a speaker.
She makes psychology accessible gently, humorously and with scientific rigor…for everyone's benefit!